SWA Firefly™ Metal Cleat
SWA Firefly™ Metal Cleat
SWA Firefly metal cleats provide an all metal fire resistant range of cable fixings that will hold cables and cleats in place during a fire, thereby, increasing the safety of firefighters and people escaping from burning buildings.

The Firefly range of fire resistant clips and cleats covers all cable sizes from small data-comm cables to large 50mm diameter.

Image representative of product style, product supplied may vary.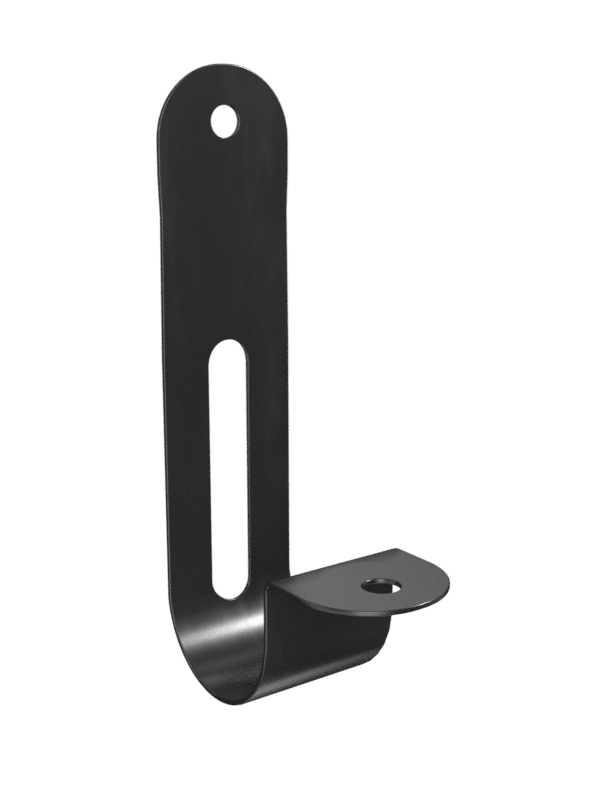 Order by 4.30pm for delivery by
Please contact us to request a quote for this item.
SWA Firefly™ Metal Cleat
Part No. F1516
A sales representative will contact you within 3 hours, Monday to Friday 8am - 5pm.
Alternatively contact us on 01727 840 841