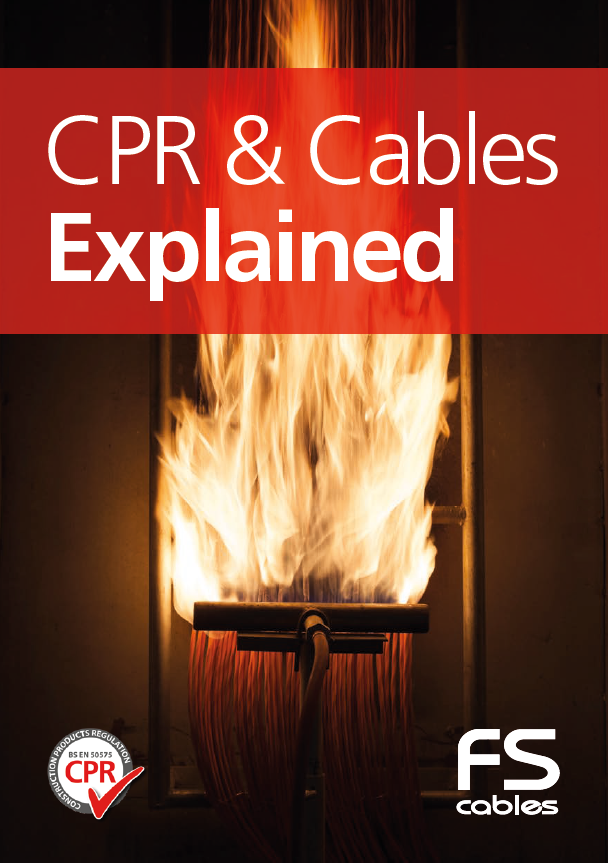 The Construction Products Regulation (CPR) became a legal requirement in July 2017 and affects most cables designed for permanent installation within domestic, residential and commercial buildings.
This 10 page CPR & Cables guide will provide you with all the information you need to understand the regulation and how you can stay compliant.
For your digital copy, simply complete this form and follow the downloadable link.
GDPR - Privacy Information
FSC process your data under the legal bases of legitimate Interest for marketing to increase business to business sales and contract for quotation & order processing.
If you would like to opt out of marketing please select the unsubscribe options in this form or visit -
www.fscables.com/privacy-preferences
to update your choices and view your privacy statement.