ISO 9001
ISO 9001 is a quality management system designed to reduce errors and improve our service. Quality of service and products has been critical to our operation ever since we began. FS Cables has been a registered company with Quality Certification since 1996.
View Certificate
ISO 14001
ISO 14001 provides a framework for reducing our environmental footprint through a range of measurable improvement actions. A number of measures are in place to reduce our impact on the environment, such as waste and paper recycling to cycling to work. We believe this accreditation demonstrates FS Cables commitment to environmental responsibility and sustainability.
View Certificate
ISO 45001
ISO 45001 is an Occupational Health and Safety management system designed to highlight our impact on health and safety issues, as well as help to reduce the risk of accidents. At FS Cables we make it a priority to ensure the safety and well-being of all our staff and customers. Obtaining this award demonstrates our commitment to providing a safe and efficient working environment.
View Certificate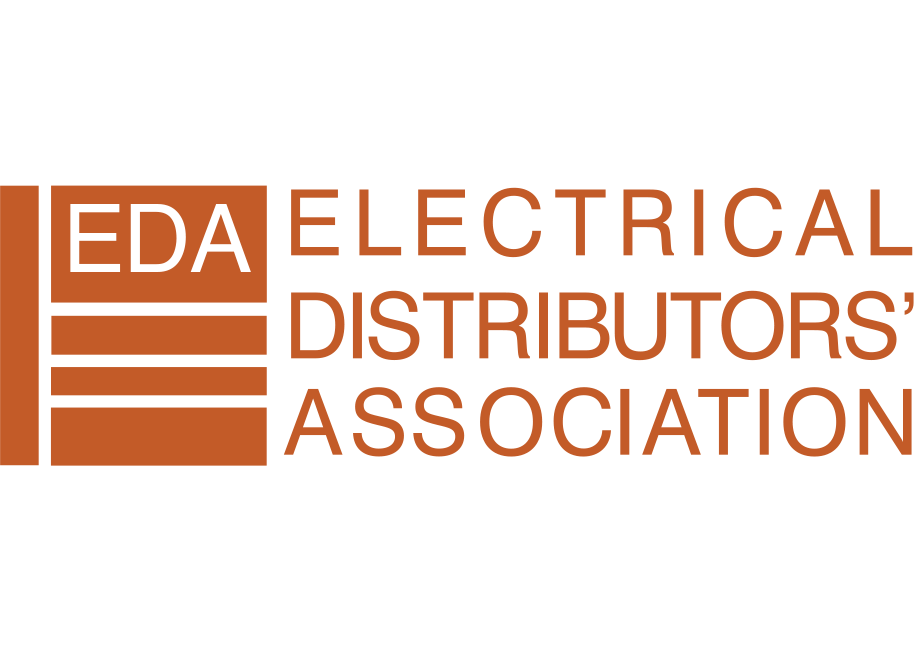 Electrical Distributors' Association
The EDA (Electrical Distributors' Association) is the trade association that represents the interests of wholesale distributors of electro-technical products in the UK. FS are a leading supplier of specialist cable products to wholesalers for a range of different industries including Home Automation and Building Management, Electrical Contracting, Rail, Marine, Telecommunications and more.
View Our EDA Profile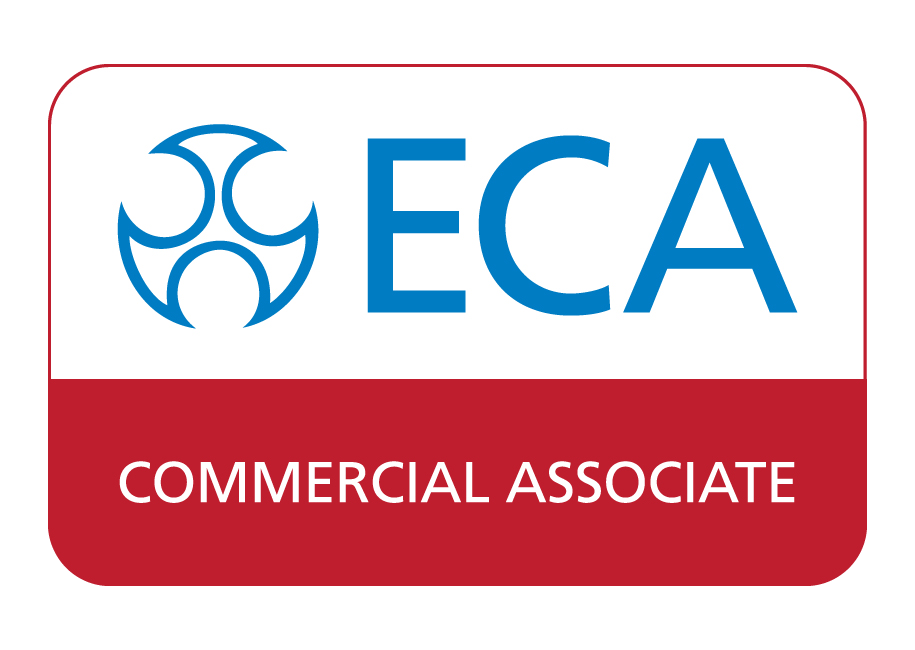 Electrical Contractors' Association
The ECA (Electrical Contractors' Association) is the trade association that represents and supports the interests of electrotechnical and building engineering services contractors in the UK (excluding Scotland). FS are a leading supplier of specialist cable products to electrical contractors for a range of different industries including Home Automation and Building Management, Data and Fibre, Rail, Marine, Telecommunications and more.
View our ECA Certificate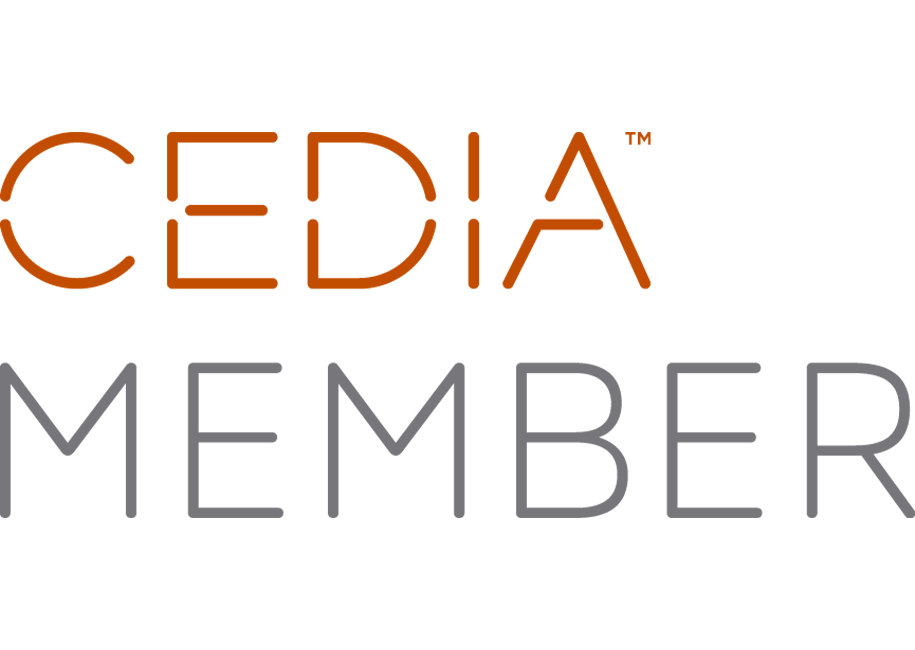 Cedia Trade Supplier
The Custom Electronic Design & Installation Association (CEDIA) is an organisation of experienced companies involved in the design and installation of electronic systems for the home. A number of products for home automation and building control are offered from stock.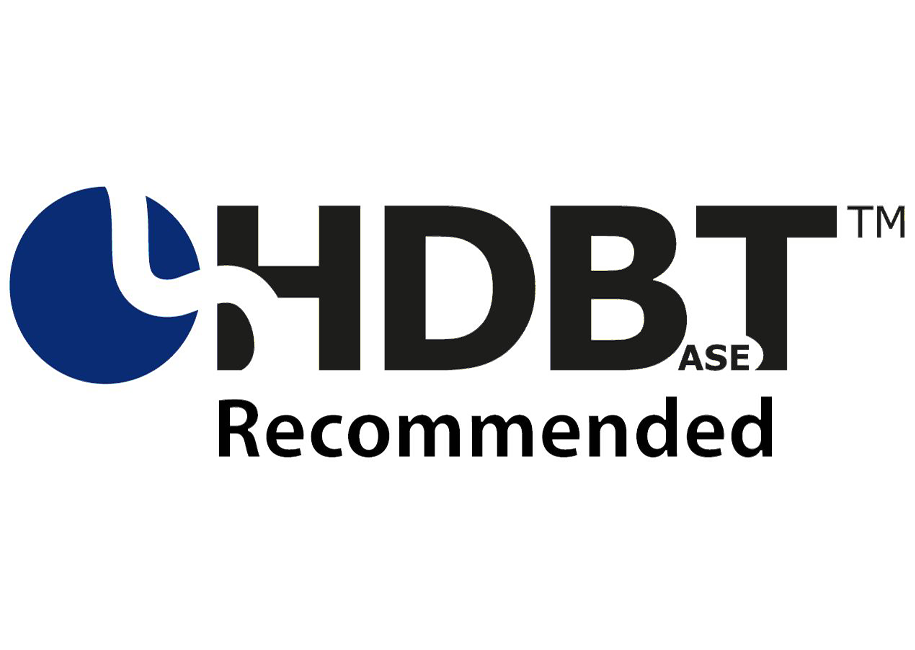 HDBaseT Alliance
HDBaseT is the leading standard for whole home or office distribution of uncompressed HD media over a single cable. Through a single Cat 5E or Cat 6, HD video, audio, Ethernet, power and control are all achievable. Gaining popularity as the leading 'plug and play' digital connectivity solution, HDBaseT is the number one choice for HD media transmission. Our TruHD range of Cat 5E, Cat 6 & Cat 6A cables have been tested to meet this standard and FS Cables are a member of the HDBaseT Alliance.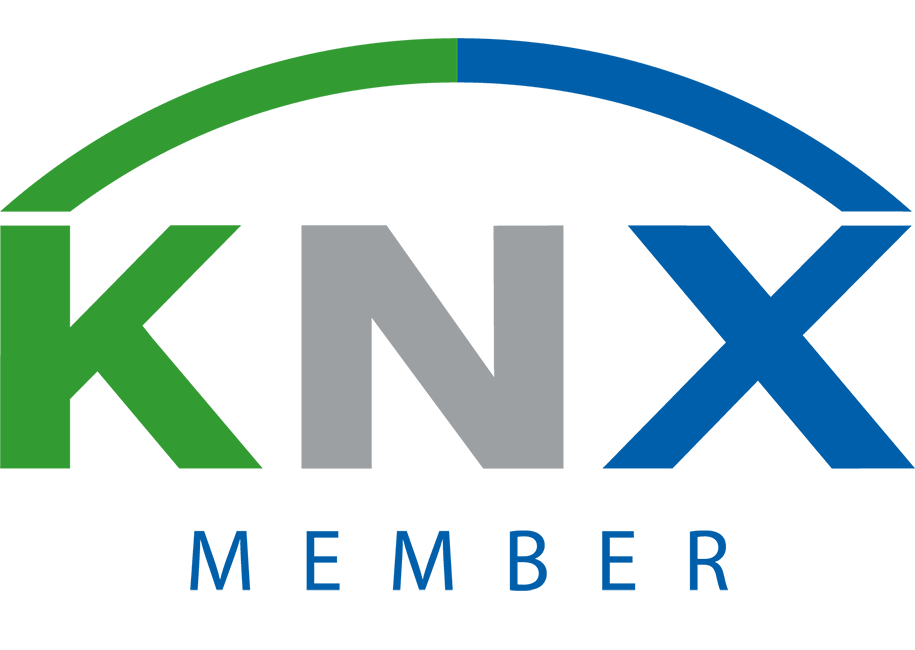 KNX Manufacturer Member
The KNX standard is an internationally recognised system for home automation and building control. FS Cables is a manufacturer member of both the KNX worldwide and KNX UK Associations.
View Certificate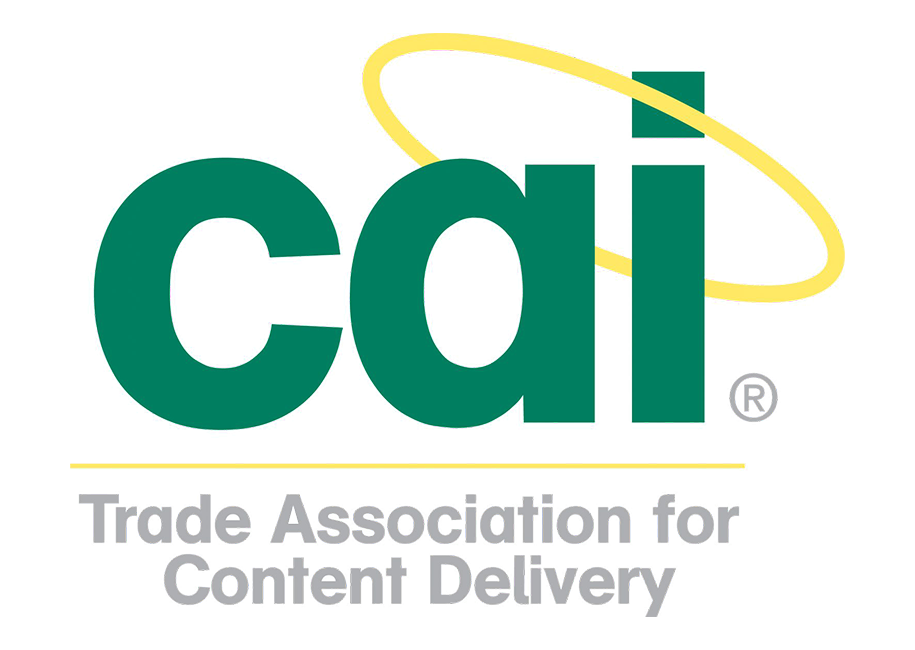 CAI
CAI is the UK's trade association for businesses across the whole spectrum for delivering video, audio and data around the home and commercial properties. FS Cables offer a coaxial cable that has been tested and approved by an independant test house to meet the CAI specification requirements.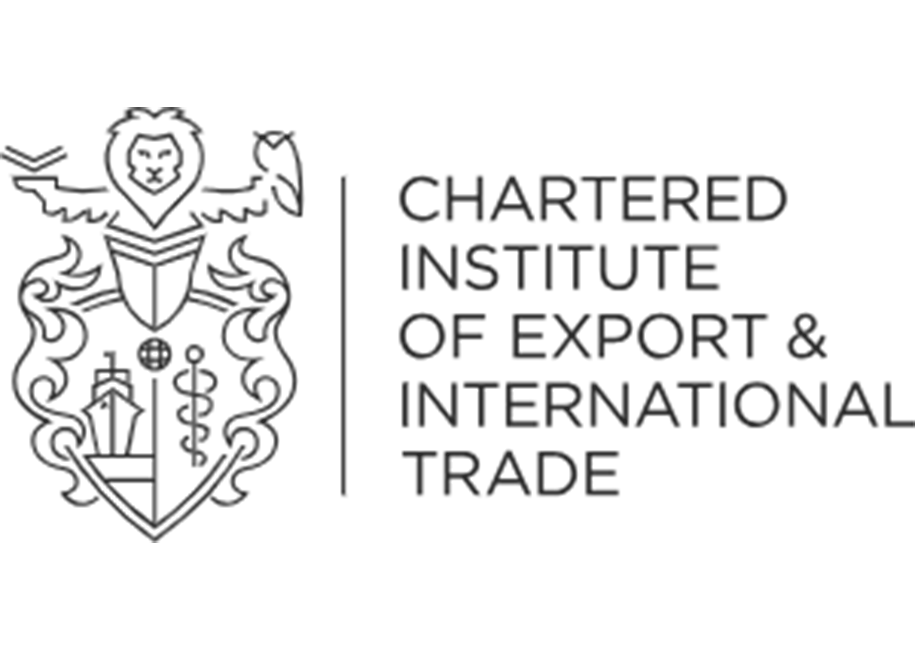 Institute of Export & International Trade
The Institute of Export & International Trade was established to support UK businesses in growing their international markets and trade. The Institute is the leading association of exporters and importers, providing education and training to professionalise the UK's international traders.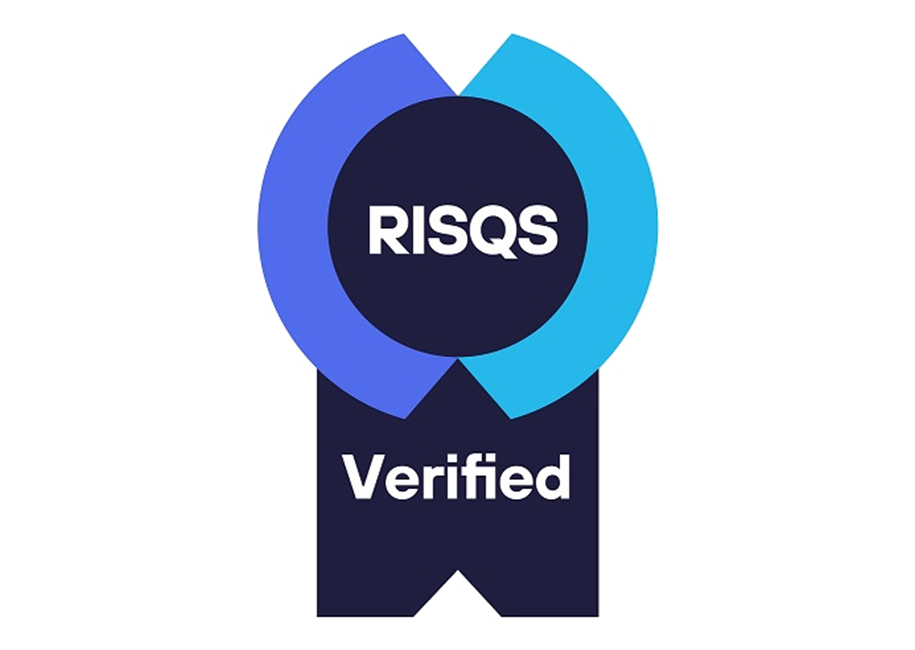 RISQS Supplier
Formerly known as Achilles Link-up, RISQS is the UK Rail industry supplier qualification and verification scheme, designed to assure the quality of products and services bought by the rail industry. It is administered on behalf of the rail industry by the Achilles team and is supported and used by most of the major rail companies throughout the UK.
View Certificate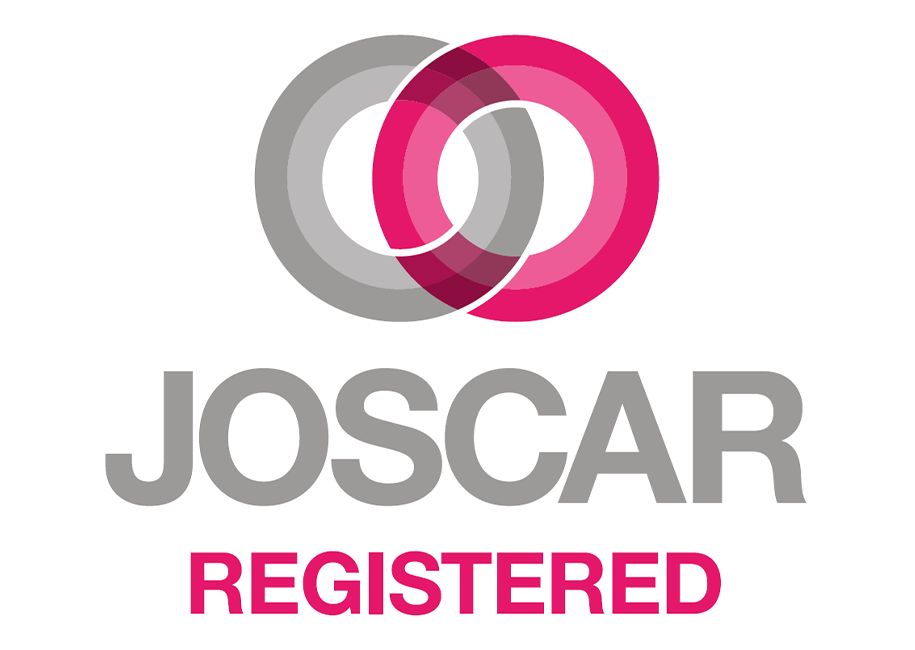 JOSCAR Supplier
JOSCAR is a collaborative tool used by the aerospace, defence and security industry to act as a single repository for pre-qualification and compliance information.
View Certificate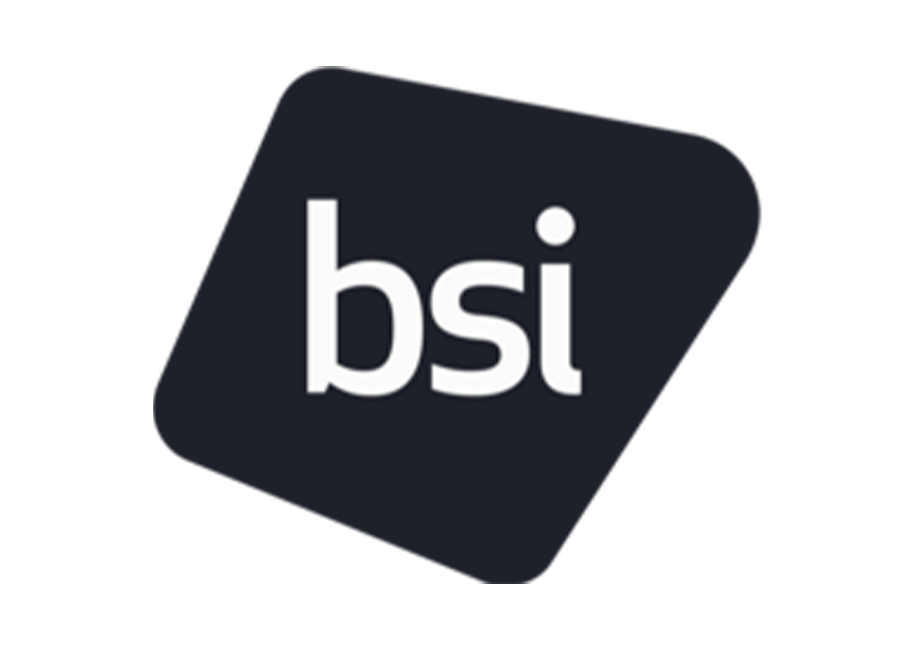 BSI Subscribing Member
Subscribing membership to the BSI (British Standards Institute) ensures FS Cables can stay up to date with the latest standards and certification programmes. This enables us to adopt best practices in terms of our operations ensuring the products and services we offer our customers are to the highest standards.
View Certificate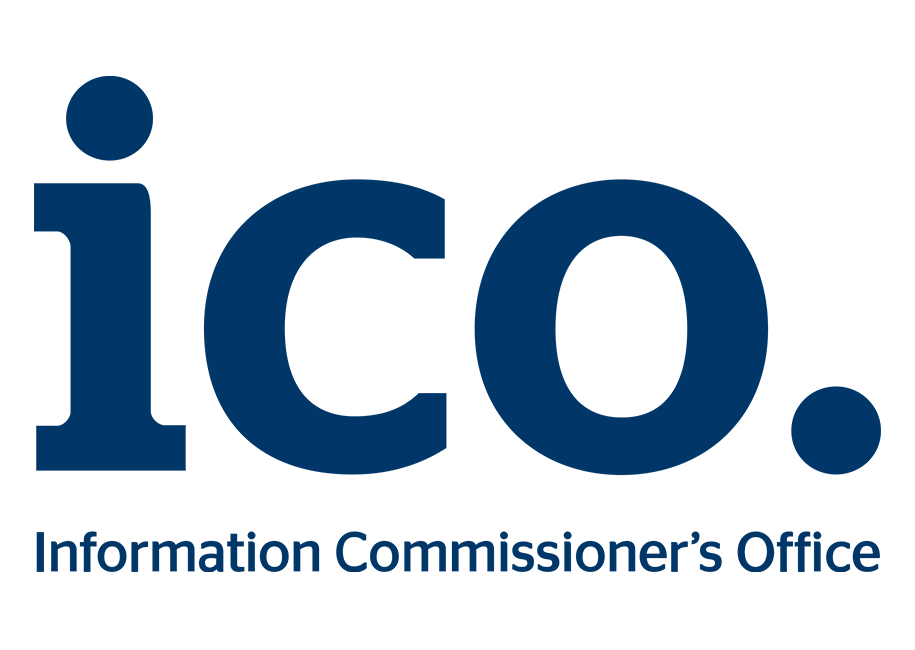 ICO
The Information Commissioner's Office (ICO) is an independent regulatory authority responsible for upholding information rights and enforcing data protection laws. As a supervisory authority, it ensures that personal information is handled securely, fairly, and lawfully. The ICO provides guidance, advice, and education to individuals and organisations on data protection, privacy, and freedom of information. It promotes good practices in data handling, monitors emerging issues, and works towards maintaining transparency and trust in the digital era.
View Certificate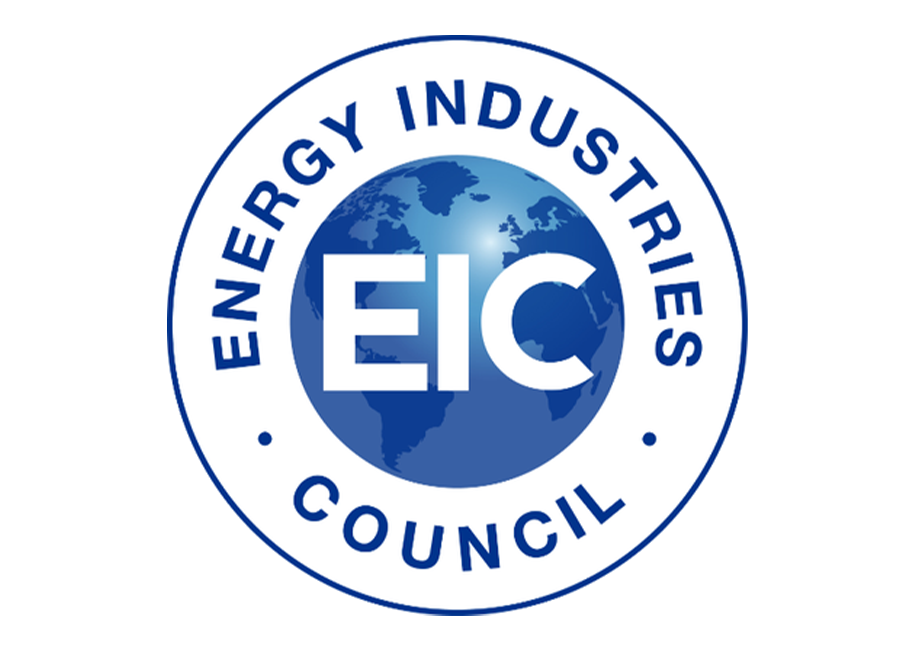 Energy Industries Council (EIC) Member
The Energy Industries Council (EIC) is a recognised trade association for companies that deliver goods and services to the energy industry, worldwide.
View Membership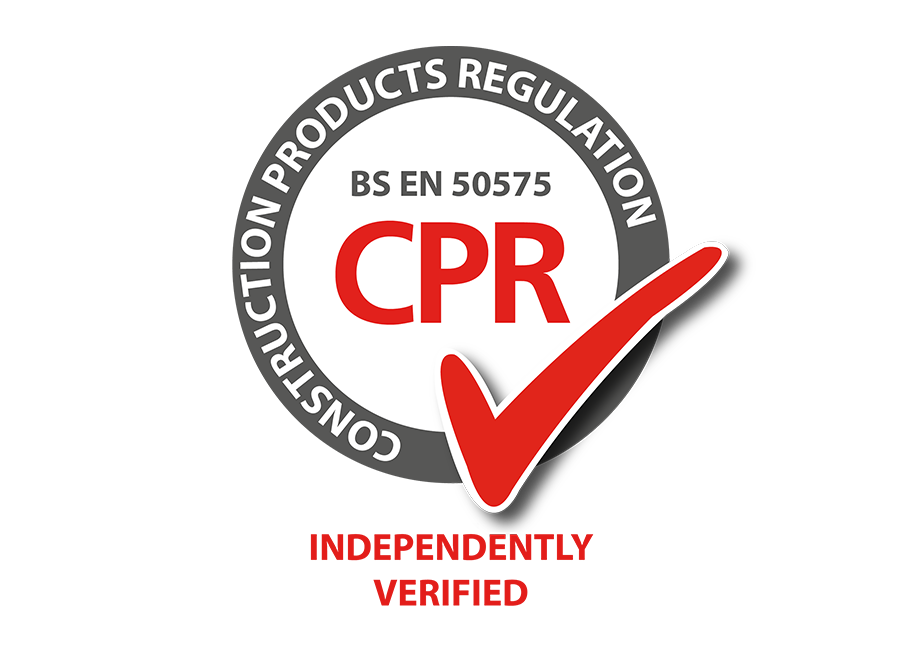 Construction Products Regulation (CPR)
The Construction Products Regulation (CPR) covers the fire performance and other aspects of various products used in construction. Suppliers (manufacturers, wholesalers, and distributors) will have to declare the fire performance of a cable designed for use in buildings. FS Cables have had hundreds of products independently tested for compliance to CPR. You can view all of them on our dedicated CPR page, along with useful videos, guides and information on the regulation.
Learn More About CPR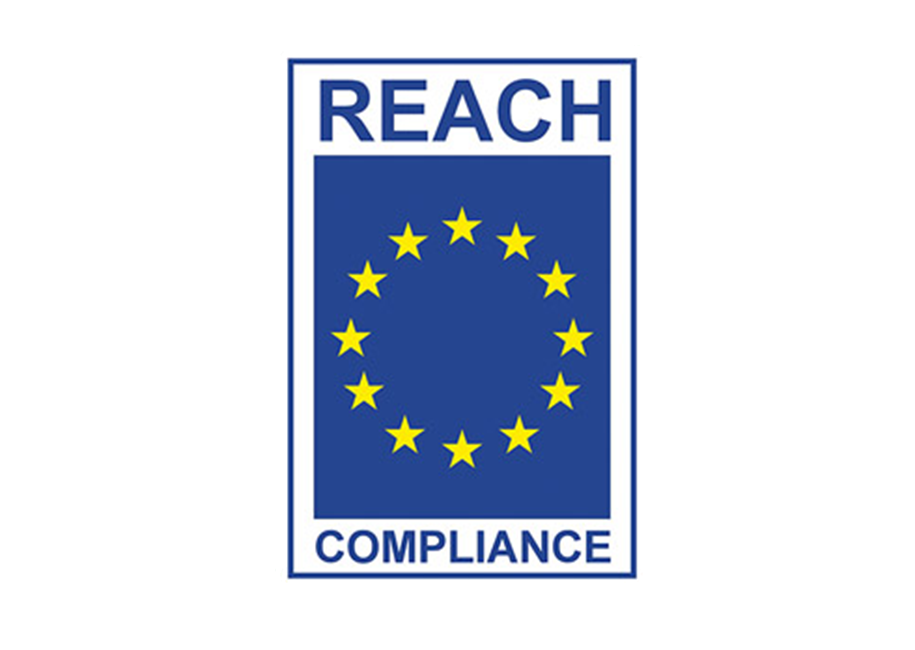 REACH Regulation
FS Cables are importers and distributors of products that qualify as articles in the REACH regulations; we are therefore not required to register these products. As the products we supply under normal conditions are not intended to release substances we are not required to submit a registration for the chemical substances contained in these articles. We will continue to monitor our supply chain to ensure that all products manufactured and supplied by FS Cables are fully compliant to the REACH regulations.
SafeSupplier
Alcumus helps organisations of all sizes anticipate, manage and avoid risks that endanger their people, their operations and our planet. FS Cables are a verified SafeSupplier, which demonstrates our compliance in various areas such as health & safety, anti-bribery, quality management, modern slavery, finance, business & professional standing, risk management, people, insurance, GDPR and Environment.
View Certificate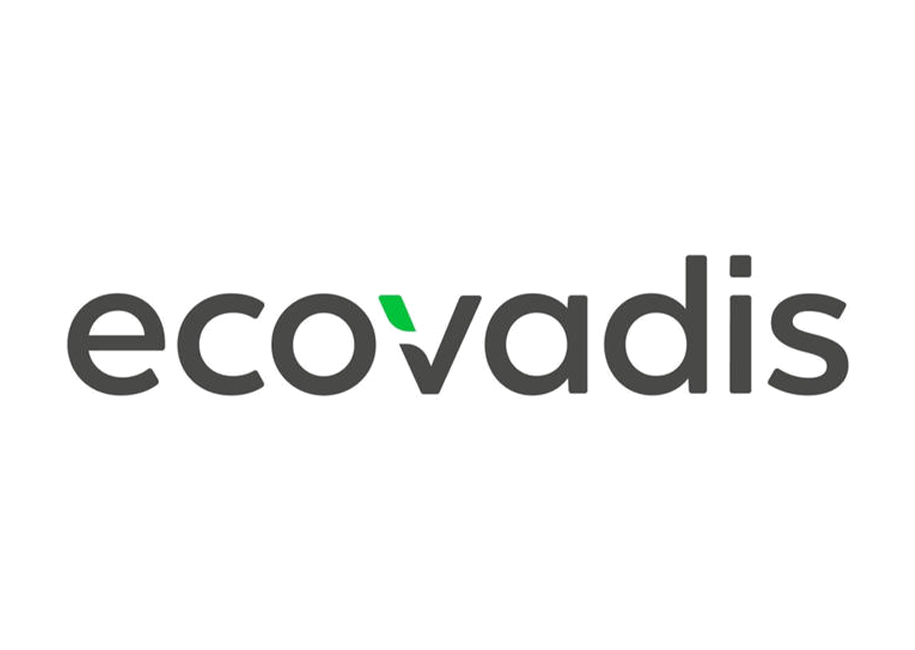 Ecovadis
Since its founding in 2007, EcoVadis has grown to become the world's largest and most trusted provider of business sustainability ratings, creating a global network of more than 90,000+ rated companies.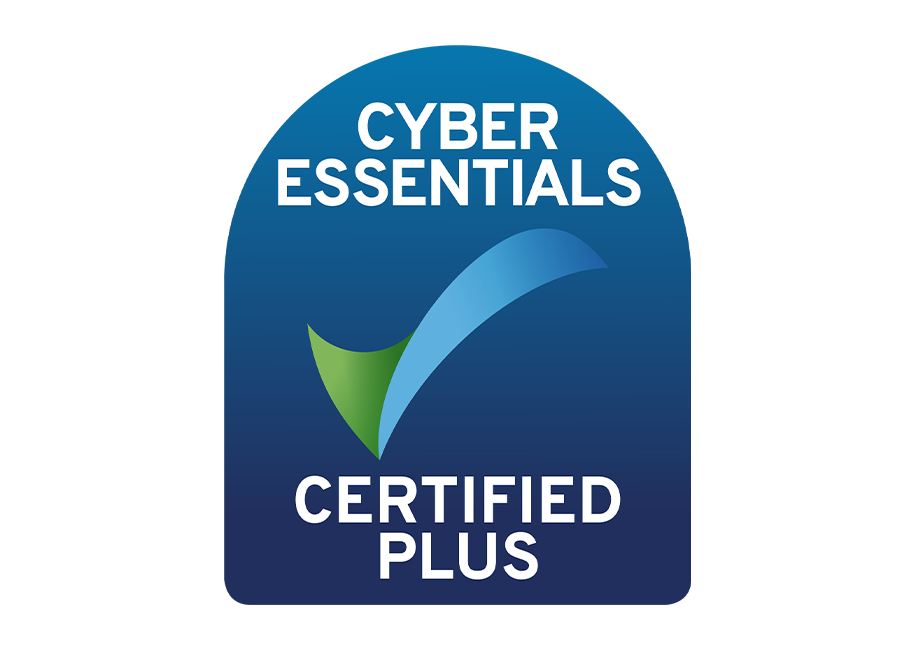 Cyber Essentials and Cyber Essentials Plus
FS Cables have been awarded the Cyber Essentials and Cyber Essentials Plus Certification. The Cyber Essentials scheme provides an independent assessment of security controls that organisations should have in place to protect against internet-based threats. Obtaining this certification demonstrates FS Cables commitment towards security and ensuring we minimise any risk of a cyber-attack. The scheme is aligned with the primary objective of the National Cyber Security Strategy to make the UK a safer place to conduct business online by building a vibrant, resilient and secure cyberspace.
View Certificate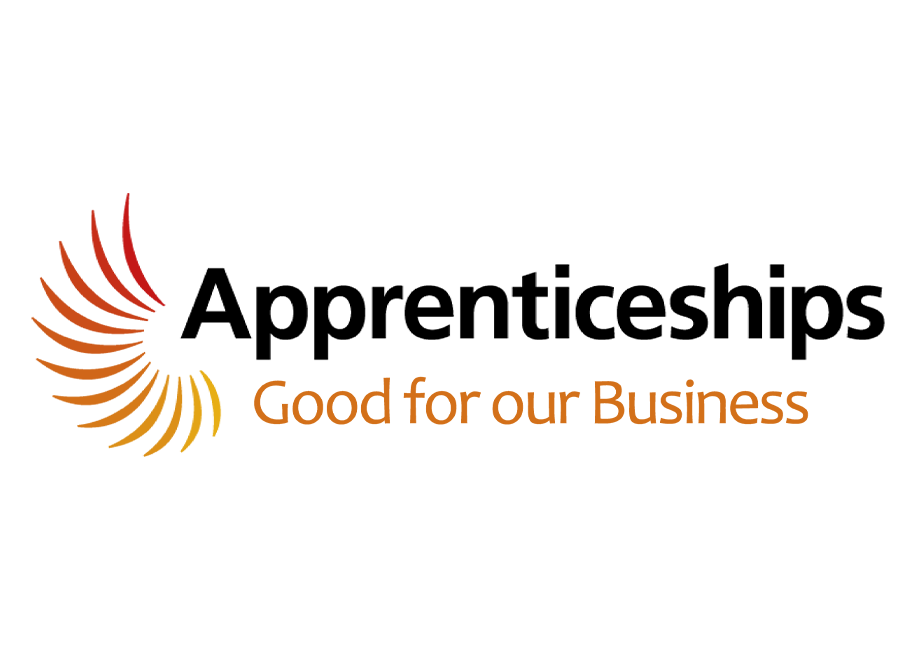 Apprenticeship Scheme
FS Cables offer a Government backed national vocational programme offering each apprentice the opportunity to study 'on the job' for a QCF (NVQ) level 2 qualification. While they study, the apprentices undergo a rotational development programme, spending between one and three months in every department – from sales, purchasing, accounts, marketing – right through to warehouse and export.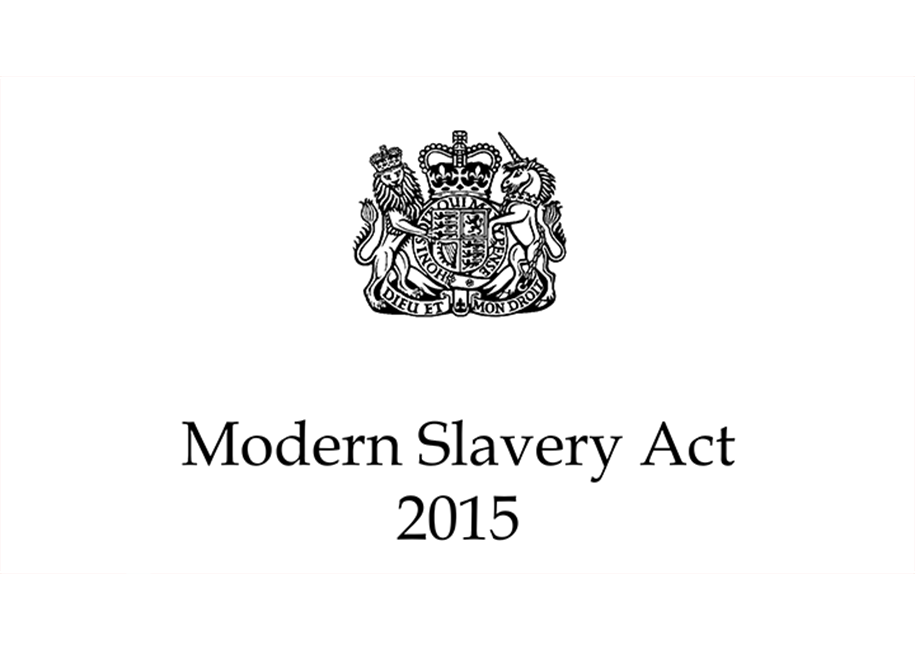 Modern Slavery Statement
We are committed to identifying Modern Slavery risks across the business and supply chain which include, slavery, human trafficking, child labour and forced/compulsory labour (together "Modern slavery") and to ensuring that there is no Modern Slavery either within the business or within our principal supply chains.
View Statement