Shoal Group
We're delighted to announce the establishment of Shoal Group Limited that formally brings together the management teams of FS Cables & Cablecraft. This consolidation will result in a strengthened offer that will underpin our future growth whilst providing you with access to 28,000 cable management, identification and termination solutions along with >4,500 specialist cables, all available for immediate despatch.
In all other respects, both FS Cables & Cablecraft will remain fundamentally the same.
Shoal Group Limited will trade as both FS Cables and Cablecraft effective 1st October 2020.
Shoal Group Limited company details are:
Company Registration No.12772850
Company VAT No. GB 355 2694 78
FS Cables and Cablecraft Bank Accounts will remain unchanged
We hold extensive stocks and can offer a same day shipment with next day delivery across the UK mainland, first class customer service, technical support and bespoke product and inventory solutions. You can place orders with us 24/7 either by talking to our Sales teams or by utilising our recently enhanced ecommerce sites;
Contact our sales teams on:
We look forward to continuing to support your business needs and working with you in a spirit of partnership, we thank you for ongoing business.
Best regards,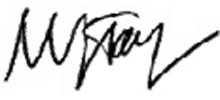 Mark Taylor
Managing Director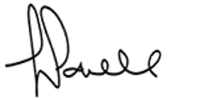 Léonie Pannell
Commercial & Finance Director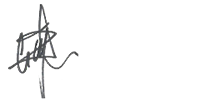 Gavin Clements
Operations Director