Outdoor Garden Lighting Cable
Outdoor garden lighting often requires the use of flexible rubber cables. We offer a range of H07RN-F rubber cables in various sizes and core counts. These cables are highly flexible, even at lower temperatures.
H07RN-F cables use neoprene (PCP) for its sheath. The improved abrasion resistance and the ability to withstand many oils and chemicals make the cables suitable for the most arduous conditions.
CPR-Compliant options
Highly flexible for easy routing
UV, water and oil resistant
Wide range of sizes and core counts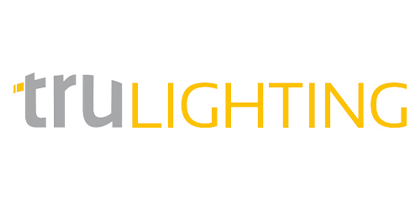 Order by 4.30pm for delivery by
Please contact us to request a quote for this item.