Def Stan 16-2 Type D Individual Braid Screened Control Cable PVC
Def Stan 16-2 Type D Individual Braid Screened Control Cable PVC
Originally developed for military and defence, Def Stan 16-2 (Type D) cables (also known as Defence Standard cables) are now widely used in many industries for a variety of different applications.
Def Stan cables are a robust and economical choice which can also be oversheathed or armoured for duct installation or direct burial. Def Stan cables should not be used a mains connection cables. Applications include data processing, information transfer, process control and security as well as many industrial applications.
Versatile, flexible control cable
Compact sizing, high working voltage
Wide range of sizes
Braid screened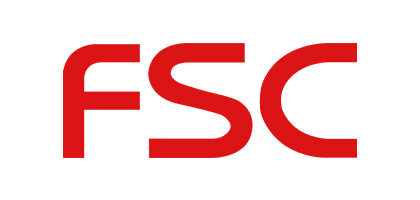 Individually Screened type 'D' has a tinned copper wire braid screen around each core.

Image representative of product style, product supplied may vary.

| | |
| --- | --- |
| Voltage Rating: | 440V rms up to 1600Hz |
| Temperature Rating: | 0°C to +70°C |
| Bend Radius: | 7.5 x Cable OD static |
| Current Rating: | 2.5 amps |
| Nominal Conductor Max. Resistance @ 20°C: | 40.1 Ohm/km |
Normally packed on 100m, 500m or 1000m spools, cables can also be cut to length when required.

Order by 4.30pm for delivery by
Please contact us to request a quote for this item.
Def Stan 16-2 Type D Individual Braid Screened Control Cable PVC
Part No. F1316