TruAccessories EZ-RJ45® Cat 5E Connectors
TruAccessories EZ-RJ45® Cat 5E Connectors
These 'easy' connectors offer easier, faster termination of Cat 5E with an improved connection.
The patented design allows the pair wires to be inserted directly through the connector and out of the front, allowing for easy identification of the wiring order.
The improved connection is achieved through the cable jacket sitting tightly in the rear of the connector, meaning a better contact and the twist rate is maintained.
Fast, easy termination of Cat 5E
Improved connection with a better contact
Twist rate maintained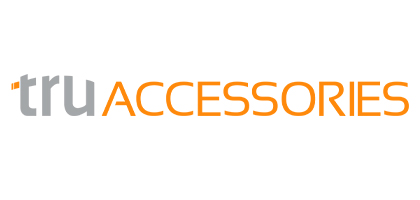 Order by 4.30pm for delivery by
Please contact us to request a quote for this item.