Premium-Line Euro Face Plates
Premium-Line Euro Face Plates
The Premium-Line Euro Faceplate is a compact and easy-to-install product, perfect for use in a wide range of residential and commercial applications.
Designed to secure to any surface, drywall, baseboard and even modular furniture, the Premium-Line Euro Face Plate is the perfect choice for anyone looking to update their electrical connections. The right-angle frame and shutter design will also help protect from dust.
1 or 2 port options
Comes with mounting screws
High impact, fire-retardant ABS resin
Keystone jacks easily snapped in and out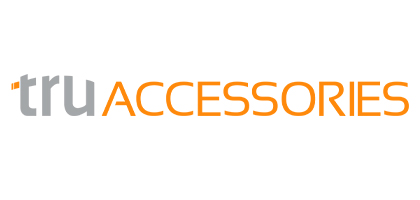 Order by 4.30pm for delivery by
Please contact us to request a quote for this item.