Premium-Line Modular Outlet
Premium-Line Modular Outlet
The Premium-Line Modular Outlet is a great solution for adding network connectivity to your home or office. This high-quality modular German outlet is designed to work with 180° keystone jacks and has a shutter for each port.
The Modular Outlet features a sleek and modern design, with a clean and professional look that will complement any decor. It has 2 ports with shutters for each and is made from high-quality materials that are built to last, ensuring reliable and long-lasting performance.
Uniform German style
For 180° keystone jacks
80mm x 80mm
RoHS compliant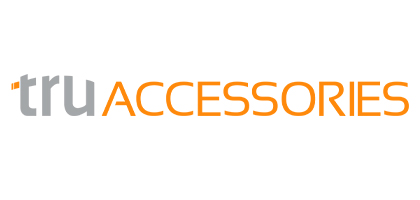 Order by 4.30pm for delivery by
Please contact us to request a quote for this item.