Premium-Line Mounting Frame
Premium-Line Mounting Frame
The Premium-Line Mounting Frame designed for Keystone Modules is the perfect solution for organising and securing your network infrastructure.
This high-quality mounting frame features a sturdy and durable design, made from high-quality materials that are built to last. It is compatible with most standard keystone wall plates and patch panels, making it an easy and convenient addition to your network infrastructure.
This Mounting Frame for Keystone Modules also offers exceptional performance. It is designed to provide reliable and consistent network connectivity, with a high-quality construction that ensures minimal signal loss and interference.
Uniform German style
For die-casting keystone jacks
Zinc die casting alloy
RoHS compliant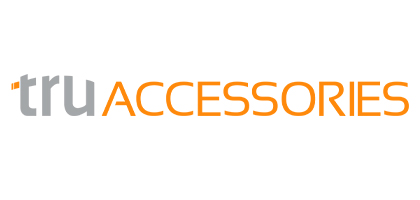 Order by 4.30pm for delivery by
Please contact us to request a quote for this item.