Premium-Line Surface Mounted Box for Keystone Jacks
Premium-Line Surface Mounted Box for Keystone Jacks
The Premium-Line Surface Mounted Box is a great solution for adding network connectivity to your home or office.
This high-quality box is designed to be mounted directly onto a drywall, baseboard, or any other surface, and can accommodate up to two keystone jacks. It features 1 or 2 ports, all with shutters to protect from dust and has a high-impact, fire-retardant ABS resin. It is suitable for UTP (Unscreened twisted pair) keystone jacks.
100% compatible with keystone jacks
Keystone jacks easily snapped in and out
1 or 2 ports
RoHS compliant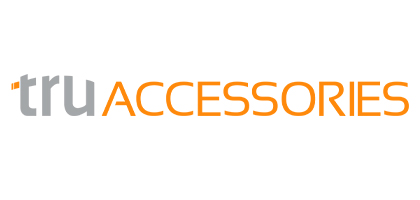 Order by 4.30pm for delivery by
Please contact us to request a quote for this item.