SWA Earthing Nuts
SWA Earthing Nuts
These SWA earthing nuts will change the way you terminate and earth metal cable glands.
No extra drilling is required - saving up to 60% on fitting time than conventional methods and does not compromise the enclosure IP rating. These can replace the traditional "banjo" earth-tag and lock-nut.
Other benfits include:
Improved safety during fitting and in service
Unique cutting teeth bite into the box wall so that the gland can be tightened with one tool from the outside
Teeth provide voltage equalising connection to EMI shielding
Grub screw secures nut to the gland ensuring continuity , even if the enclosure becomes damaged
Image representative of product style, product supplied may vary.
Grub screws, connecting bolt & allen key included
Direct high integrity connection for protective earthing
Fitted right first time, every time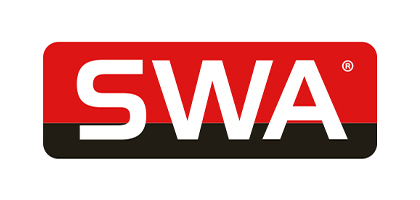 Order by 4.30pm for delivery by
Please contact us to request a quote for this item.
SWA Earthing Nuts
Part No. F1531
A sales representative will contact you within 3 hours, Monday to Friday 8am - 5pm.
Alternatively contact us on 01727 840 841