SWA Firefly™ External Flat Trunking Clips
SWA Firefly™ External Flat Trunking Clips
SWA Firefly external flat trunking clips fully meet the requirements of the BS7671:2018 Wiring Regulations to secure all surface cables with metal clips, preventing fire-fighters and people escaping burning buildings from becoming entangled.

These trunking clips are available in a range of sizes in either red or white.

Image representative of product style, product supplied may vary.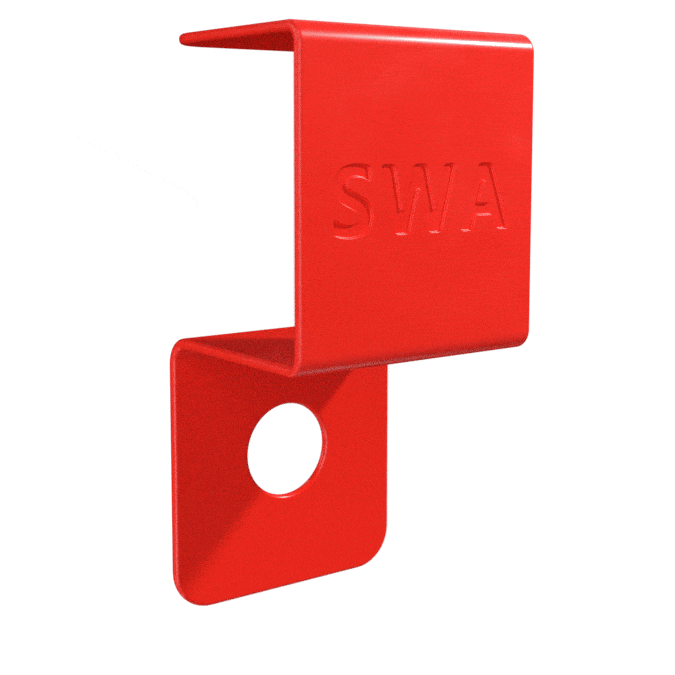 Order by 4.30pm for delivery by
Please contact us to request a quote for this item.
SWA Firefly™ External Flat Trunking Clips
Part No. F1527
A sales representative will contact you within 3 hours, Monday to Friday 8am - 5pm.
Alternatively contact us on 01727 840 841