Firefly™ Internal Trunking Clips
Firefly™ Internal Trunking Clips
For plastic trunking and other applications. Protecting lives in the event of building fires. Complies to BS 7671 Amend 3.

Made from high precision components, designed and manufactured for the protection of lives and to fully meet the requirements of the BS7671:2015 Wiring Regulations to secure all surface cables in escape routes, preventing fire-fighters and people escaping burning buildings from becoming entangled.
Image representative of product style, product supplied may vary.
Spring-loaded design for easy addition and removal
Zinc-plated and white powder coated steel
Melt point over 1000°C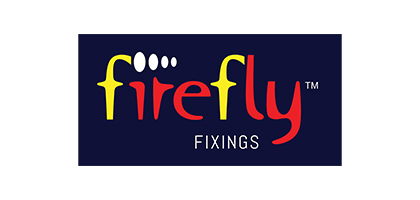 Order by 4.30pm for delivery by
Please contact us to request a quote for this item.
Firefly™ Internal Trunking Clips
Part No. F1526
A sales representative will contact you within 3 hours, Monday to Friday 8am - 5pm.
Alternatively contact us on 01727 840 841