Way back in 2003 the UK Department of Trade and Industry (DTI) came up with the following definition for a smart home: "A dwelling incorporating a communications network that connects the key electrical appliances and services, and allows them to be remotely controlled, monitored or accessed."
Things have moved on a bit since then, what was once the after-dinner conversation of the wealthy is now accessible to the masses. There's a genuine demand for smart-enabled residential properties and home automation is quickly becoming a top priority for buyers. Entertainment systems, security features, and climate controls are among the more popular features in home automation in addition to the already popular video entry, smart lighting, and voice-activated speakers. About 25% of UK homes already own at least one smart home device.
But we're going through a time transition and simply altering the way we live in the houses we already have is just the beginning. There's much to suggest that moving forward, the integration of mechanical and robotic systems for walls, floors and furniture will fundamentally change the way we use our living spaces. What's driving this change is simple, we're living longer, populations are increasing and homes are shrinking. There's a growing shift towards designing our living spaces to be multifunctional, to easily adapt to what we need at any given time.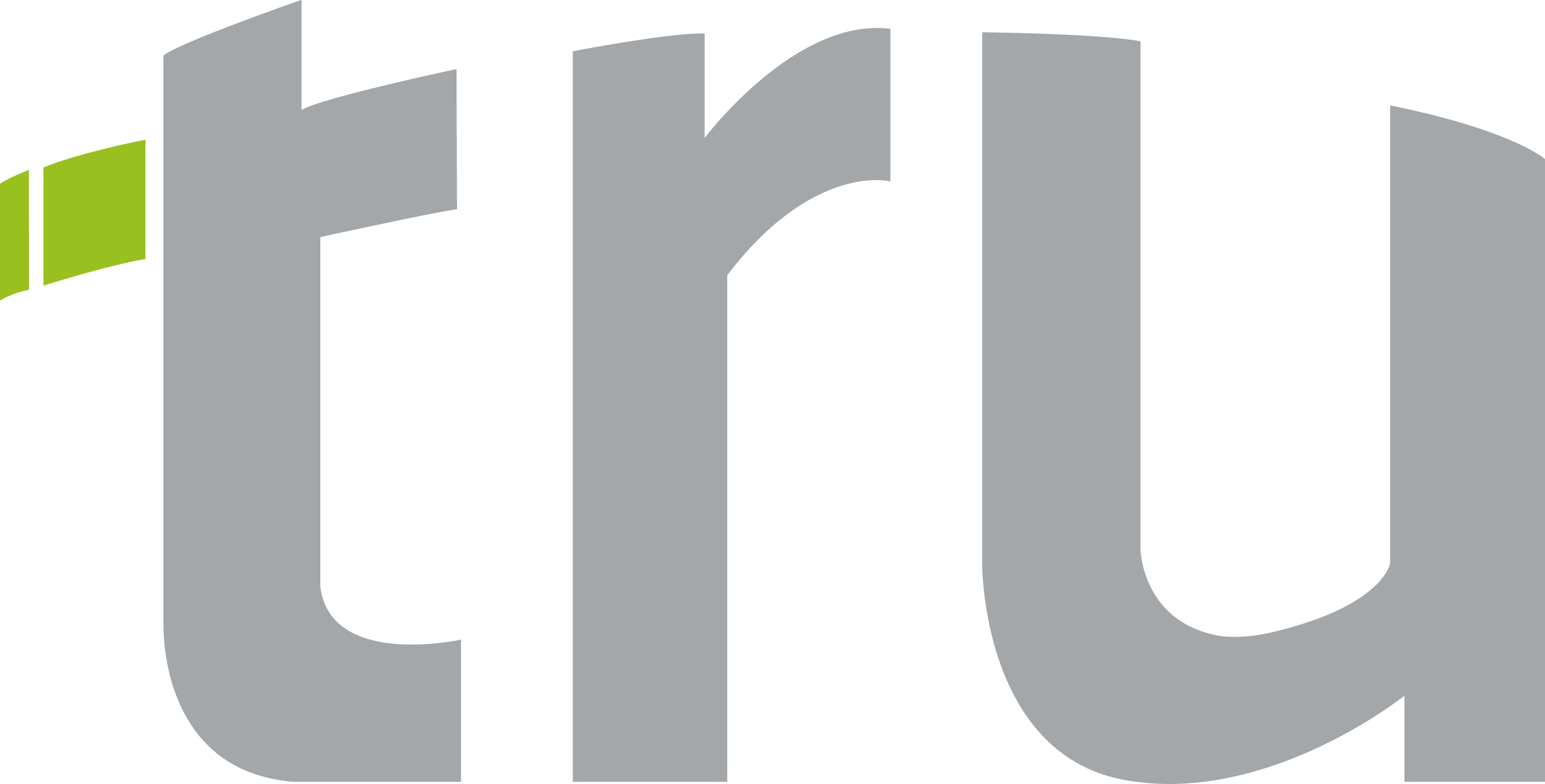 Cables will still play their part, well we would say that wouldn't we! In a wireless age why install a wired infrastructure? Well, there are a number of issues to consider, interference from neighbouring wireless networks and other signals from around the home, the materials which are used to construct a house can actually be prohibitive to wireless. Some plasterboards, insulation and underfloor heating can act as a barrier to wireless signals, and let's not dwell on the security concerns.