HDBaseT is the leading standard for distribution of uncompressed HD media over a single cable. The HDBaseT standard allows for distribution of Ultra HD video, audio, 100BaseT Ethernet, power and control with runs of up to 100m. FS Cables stock
HDBaseT Recommended Cat 5E, Cat 6 & Cat 6A cables
in 10 colour options, perfect for installations where cable identification is important.
Available in either PVC or LSHF and in 305 metre high quality snag free pull boxes, these cables are offered in black, blue, red, white, grey, violet, pink, orange, yellow and green for easy identification. Tested by the HDBaseT Alliance, guaranteeing the network performance, making them the ideal choice for the interconnectivity of your digital devices.
Full HD, 3D, and both 2K & 4K uncompressed video are supported, delivering optimum levels of video quality with zero latency. Also supported are many high quality audio formats including Dolby Digital, DTS, Dolby TrueHD and DTS HD-Master audio. Additionally, Ethernet broadband, electronic control and up to 100W DC power are all provided along the same cable offering the advantage of placing equipment where there may not be an available power source.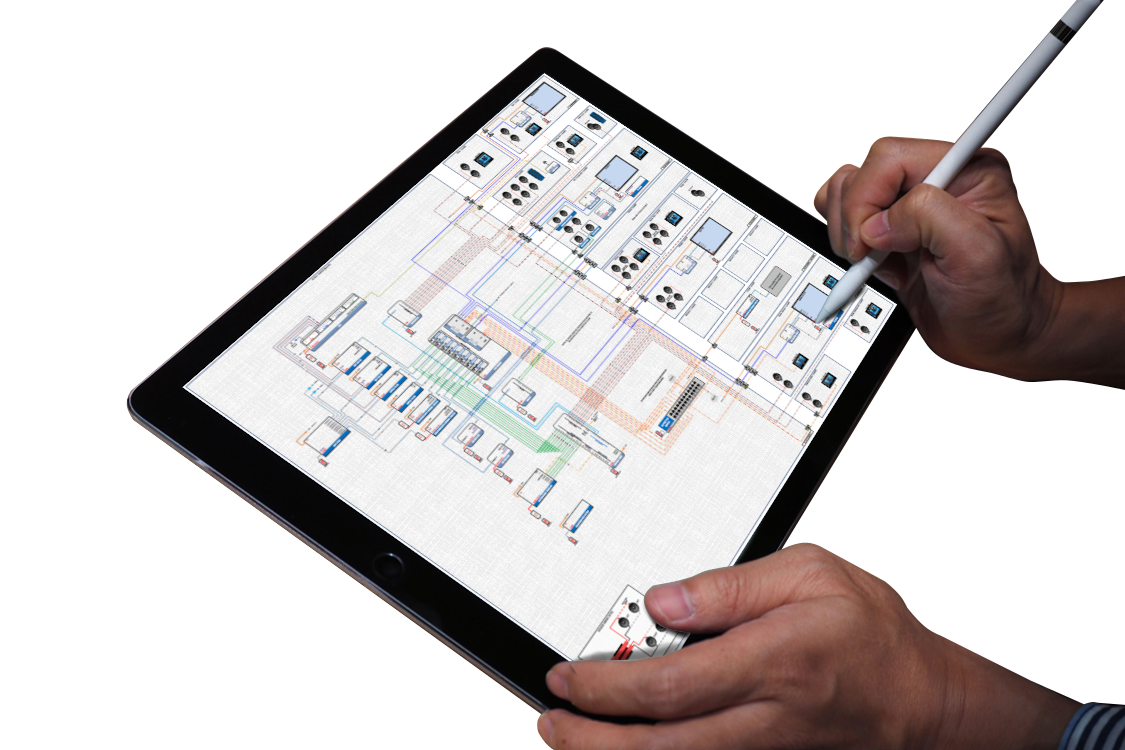 CPR-Compliant to Class B2ca
The Cat 6A HDBaseT cable has undergone rigorous testing by an authorised test house and is now classified to Class B2ca. This Euroclass includes an additional test to measure smoke density, acidity of gas given off and burning droplets falling from the cable.
This high-performance Cat 6A cable is available in LSHF (Low Smoke Halogen Free) and is stocked in 100m, 200m and 500m reels as well as cut-to-length, delivered next working-day as standard to most of mainland UK, FREE on orders over £100.