Designed for fixed installations, the duct grade Cat 7 cable uses the original high performance Cat 7 as a base cable but with an additional heavy UV resistant PE (polyethylene) jacket to protect against moisture and give the cable extra strength. (tested to ISO 4892-3).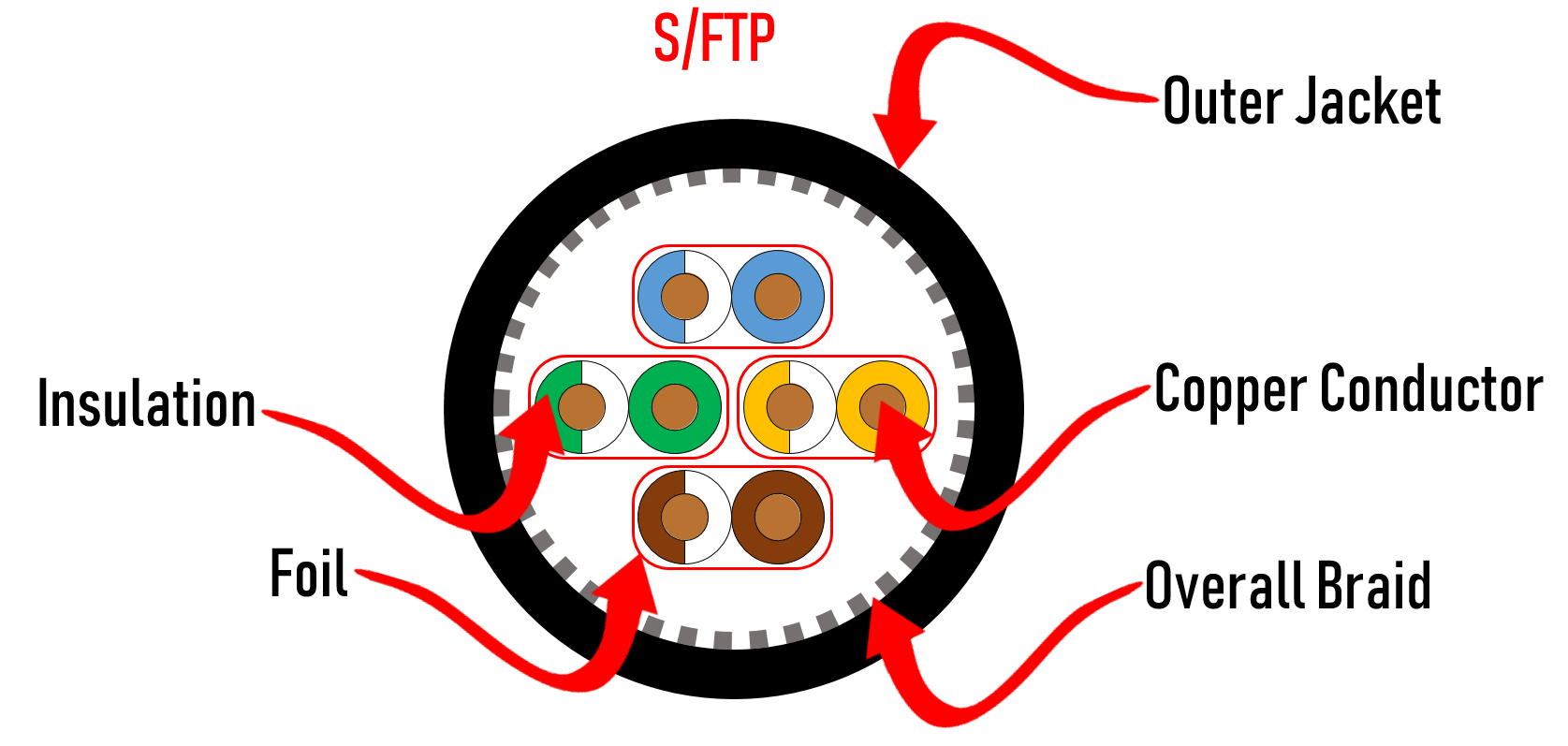 The foil screened pairs and overall braid screen minimise interference and cross talk whilst ensuring minimum data rates of 10Gb/s over 100m.
Cat 7 external grade cables are ideal for external applications where mechanical and environmental protection is required. For example, running through ducts, up the side of a building or up masts. There is no messy gel, making termination quicker and easier.
Available in pack lengths of 100m, 200m & 500m.