Home Automation - The Future is already here
As our lifestyles are becoming increasingly digital, the devices and equipment we use to consume digital media are becoming more integrated into the home. No longer a dream of tomorrow, the 'connected home' is now very much a reality with more and more properties being either built or retrofitted to include some form of building management system.
Home automation networks combine multiple integrated electronic systems providing entertainment, lighting and building control, heating, security via a central control. This can be a fixed panel, remote control or increasingly a smart phone or tablet.
Home Automation Systems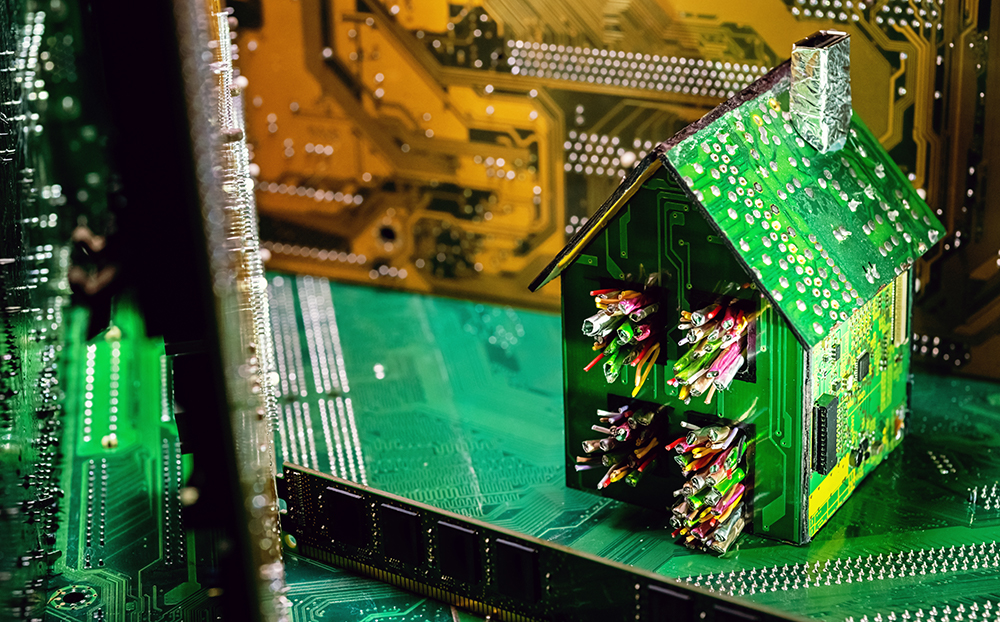 Home automation systems allow digital distribution of HD video, audio and broadband to access points around the home.
Composite cables
are increasingly popular as they enable multiple cable runs within one jacket for ease of routing and identification.
The
TruHome home automation range
contains multiple high performance Cat 5E, Cat 6, digital coax and even fibre optic which can be run to multiple points around a building, to provide access to centrally stored media, sharing of broadband connection or telephony. Heating, lighting and security systems can also be controlled across the network.
Home Networking
High speed data networks allow multiple devices to share connection of internet and media. Structured wiring systems are no longer confined to the office as end-users connect entertainment systems and set-top boxes over
Cat 5E
,
Cat 6
,
Cat 6A
and
Cat 7
.
Streaming HD or 3D signal requires cables that provide fast, accurate data transmission. The last few years has seen the market flooded with 'cheap' boxes of Cat 5E which, while tempting, can cause problems in installations requiring high performance either now or in the future.
TruLAN Cat 5E
is tested beyond the Cat 5E standard up to 350MHz. For 'future proof' installations allowing for expansion,
Cat 6 550MHz
,
Cat 6A
and
Cat 7
are good alternatives. Cat 7 for example offers data rates of 10Gb/s.
Audio Visual
Multi-room audio systems where music can be enjoyed in any room in the house are becoming common place as most of us store our media digitally. Professional-grade speaker cables are able to carry music to recessed in-wall or invisible speakers providing discreet audio systems with superb sound. Look for products with oxygen free copper (OFC) conductors for the best sound quality.
Lighting and Building Control
KNX systems, formerly known as EIB are increasingly used in both commercial and high-end residential developments for lighting and total building control.
KNX systems allow the contractor to interconnect equipment from a large range of manufacturers, rather than being tied to one group of products. Using KNX approved products guarantees the interoperability of devices, safeguarding against failure. FS Cables offer a variety of
KNX certified cables
to CPR class Cca.
HDBaseT

HDBaseT is the leading standard for whole home or office distribution of uncompressed HD media over a single cable. Through a single
HDBaseT recommended Cat 5E, Cat 6 and Cat 6A
, HD video, audio, ethernet, power and control are all achievable.
Full HD, 3D, 2K & 4K uncompressed video can be streamed to a network of devices or a single unit, offering superb levels of picture quality with zero latency. Audio standards including Dolby Digital, DTS, Dolby TrueHD and DTS HD-Master Audio are all supported.
FS Cables offer both
HDBaseT certified Cat 5E, Cat 6 and Cat 6A
for use on this popular system. As well as sound and power, ethernet broadband distribution, electronic control and up to 100W DC power are all provided along the same category cable with runs of up to 100m. This has the advantage of placing equipment where there may not be an available power source.
About Tru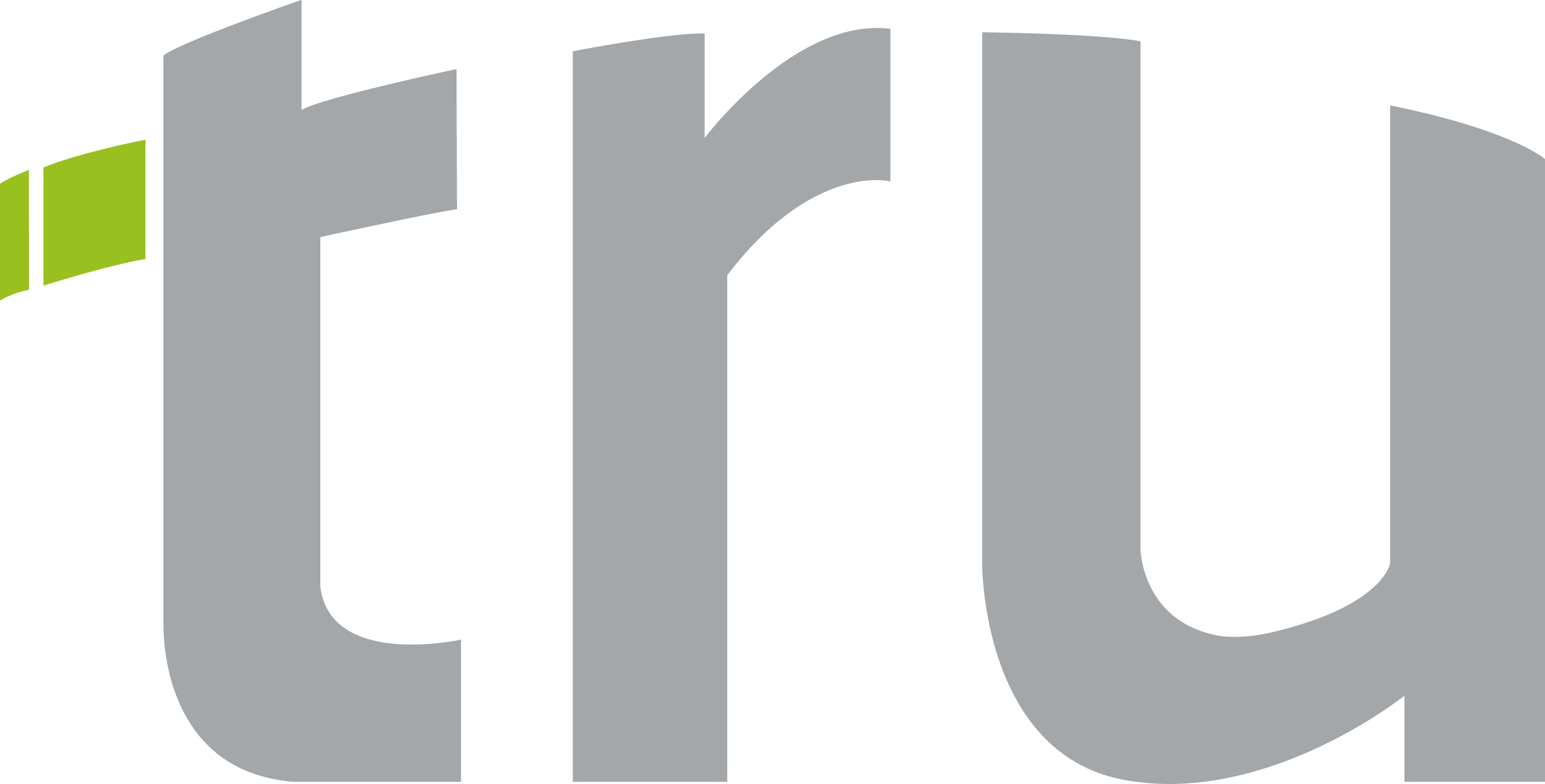 Tru
is brought to you by CEDIA trade supplier FS Cables bringing you the ultimate level of connectivity. Tru cables use only the best materials to ensure consistent, high performance making sure you get the most out of your digital equipment and devices.
For more information about these systems for home automation and the products in the Tru range, visit:
www.trucables.com