The technology used in marine and offshore applications is advancing at an incredible rate and the need for cables to link equipment or systems to enable reliable communications is rapidly increasing. Until recently, the availability of products with the relevant approvals has often caused problems, however, FS Cables are pleased to have built a range of products tested and approved by DNV-GL and ABS. Marine cables are installed in some of the most demanding environments in the world, the cost and time it takes to install cables far outweighs the cost of the cable itself. Once commissioned that cable needs to keep working at peak performance during its life cycle, we achieve this through rigorous quality control, supported by third-party testing and verification.
The sea is an unforgiving environment where chemical reactions, vibration, and elemental exposure punish everything. Any shipboard cable must be able to endure the harsh sea environment for the longest time possible.
Marine cables require quality and conformity to the highest maritime standards. Our marine grade cables are able to achieve and maintain high performance in harsh conditions of heat, cold, humidity, oil, vibration and salt corrosion. Common requirements include fire resistant and Low Smoke Halogen Free (LSHF) materials, MUD resistant sheaths are also an option where there is a risk of contamination from hydrocarbons on drilling rigs etc.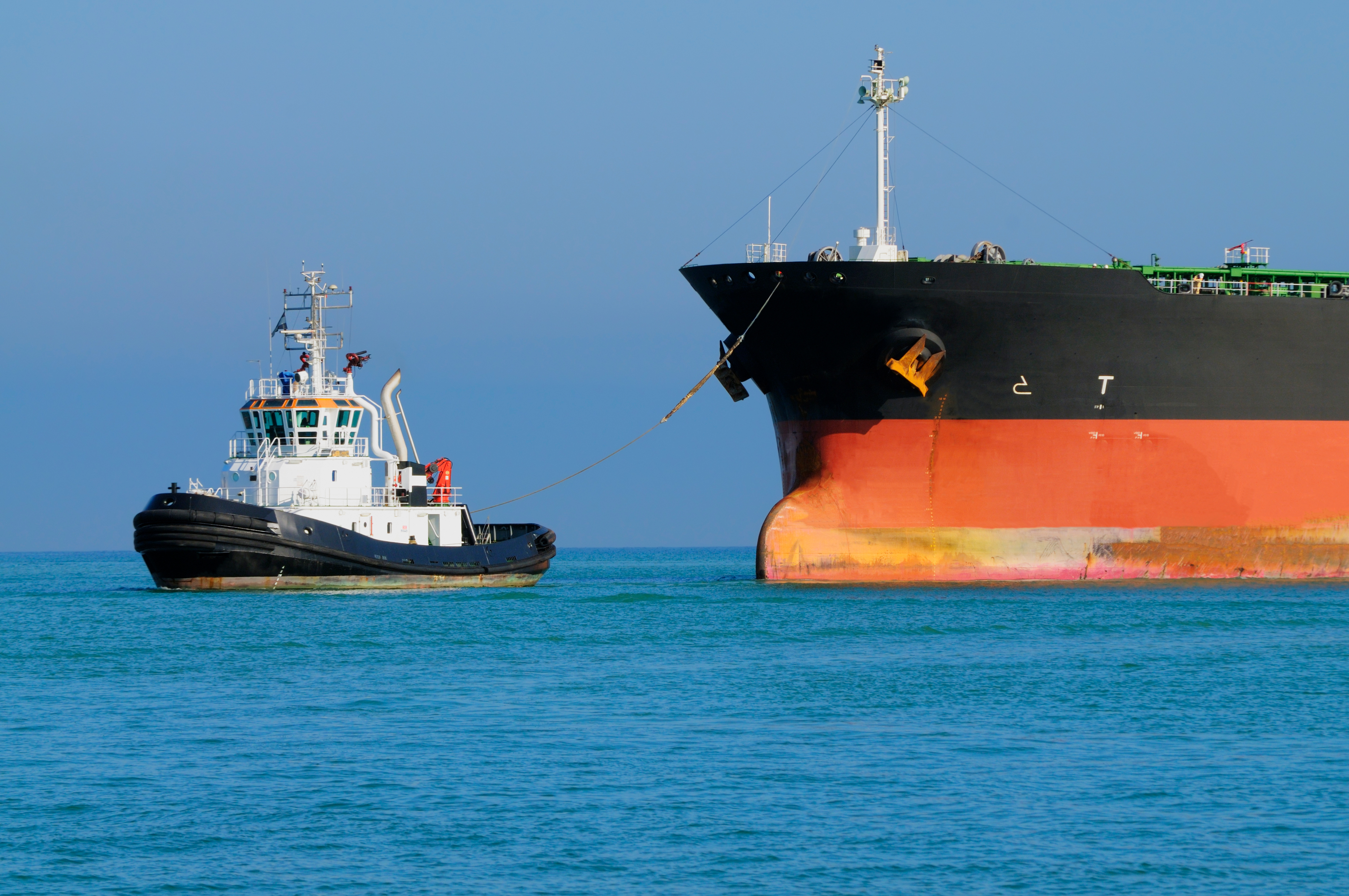 The technical requirements for marine cables in shipbuilding are growing due to the increasing demand for low weight and high efficiency. Ship cables often need to be highly flexible for installations in tight spaces. Our team understands the needs and requirements of this industry and are able to help you in all areas of cable selection.
Click here
to view our full range of Marine Approved cables or call us to discuss your requirements.