Custom & Prototype Cables
Despite the phenomenal range of specialist cables available on the market today a significant amount of our business still comes from cables designed to meet the customers exact requirements. It makes a lot of sense to buy a cable that fits your needs perfectly rather than run several cables that almost do what you want. Some of the cables that customers need are composites using a variety of existing cables within a single outer jacket for example combining coaxial cables with power and signal cables to run up camera masts. Or customers wanting multicore versions of a single core cable that have very precise electrical characteristics for monitoring. Others need cables combining different elements for example nylon tubes for pneumatic equipment alongside multiple conductors and specialist grade sheaths to protect against environmental challenges and chemicals. Cables can also be printed with your company name, telephone number or an identification code such as a batch or location number.
Whatever your requirements call us, we can talk you through likely order quantities and production times, any potential pitfalls and where you may be able to save money and don't forget you can order up to a years requirement in one go which we'll hold in stock so you can call it off for immediate delivery. You specify, we supply – with quantities in some cases as low as 100 metres.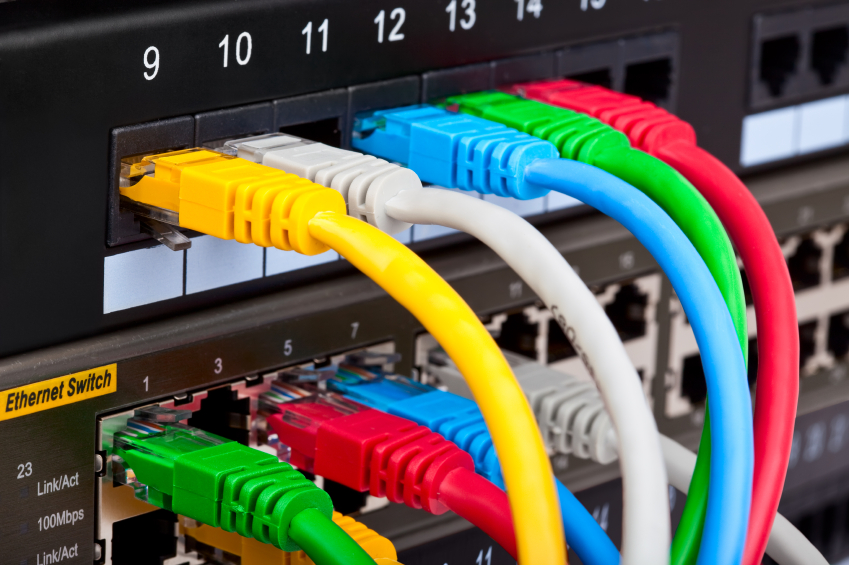 Custom Made Leads & Assemblies
For most jobs time is money and you cannot afford to make a mistake. To reduce installation time and cost many system manufacturers are now operating a plug and play design allowing the installer to simply plug pre-manufactured leads into modules for right first time termination. To meet these growing demands we are able to supply coax, data and instrumentation cables as pre-terminated leads to save you time and money. All we need to know is the length and the connector type you require - we will do the rest.
Your Custom Cable
Here are a few points to think about when designing your custom cable. But don't forget we are here to help and with many years experience there isn't a lot we haven't come across so we can help you avoid a lot of pitfalls and suggest the most effective solution.
Choosing the core size and conductor type is the first important step ensuring that you take into account the current carrying capacity required, volts drop and resistance of the material. Is the cable going to be flexed either during installation or once installed?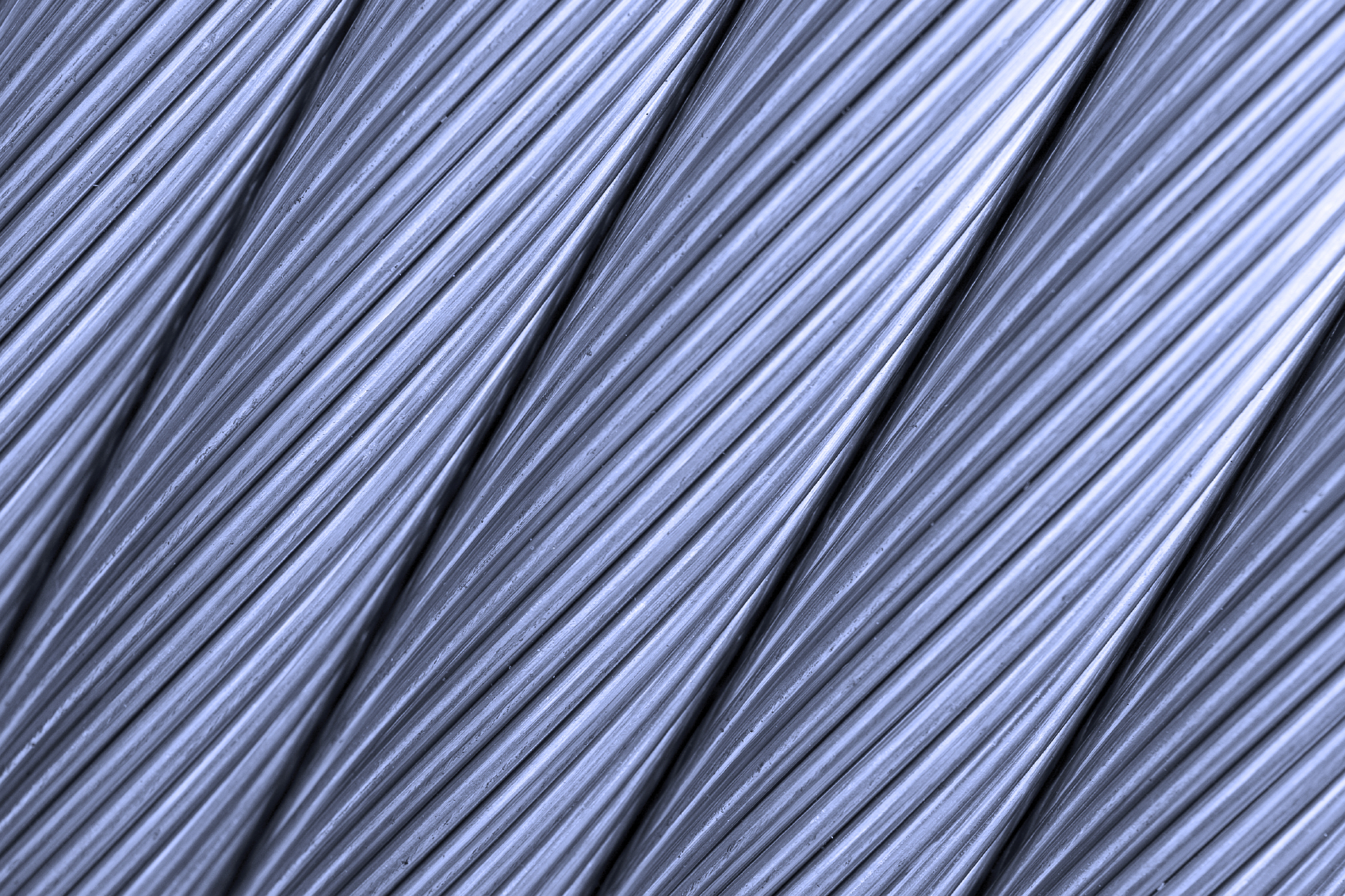 Do you require different elements within the cable, i.e. coax, data, power, signal, optical fibre or pneumatic tubes to name just a few? This can save time in installation and offer better protection to the components in the cable. It may also result in a neater job.
Does the cable need to deal with any specific climatic conditions, i.e. heat, cold, sunlight, sea or freshwater? If the cable is only for temporary installations this may not be so relevant but most installations require a cable to last for years so it's worth getting it right in the first place.
Will the cable be used in an application where third party standards must be met, i.e. Low Smoke Halogen Free, marine approvals or national approvals? Testing can also be important but fire tests in particular can be expensive.
What lengths do you need it supplied in and what lengths will the cable be used in, what is the total quantity you need and what type of reels or boxes do you want it packed in? This can be very important in reducing wastage or making the cable easy to handle or install.
Are there likely to be any solvents, oils or contaminants that the cable will come in contact with? Some jacket materials are resistant to oils, acids and waste but still retain flexibility others will breakdown or age permanently if contaminated.
What type of mechanical protection is needed? This may vary from a light PVC jacket to a heavy steel wire armour. Braids can give good protection whilst maintaining flexibility.
Is the cable likely to emit or be affected by Electromagnetic Interference? If this is the case screens, foils, braids or lapped screens may be necessary.
What voltage is the cable going to carry, is it AC or DC? Will the cable run next to any other cables carrying different voltages?
Are there any restrictions on overall diameters? This may affect glanding, connectors or the containment used.
Do you need to match the colour of the jacket or outer sheath to suit other equipment? If so, you could use a different colour to identify particular circuits.
Call 01727 840841 to speak to one of technical sales team to find out more.