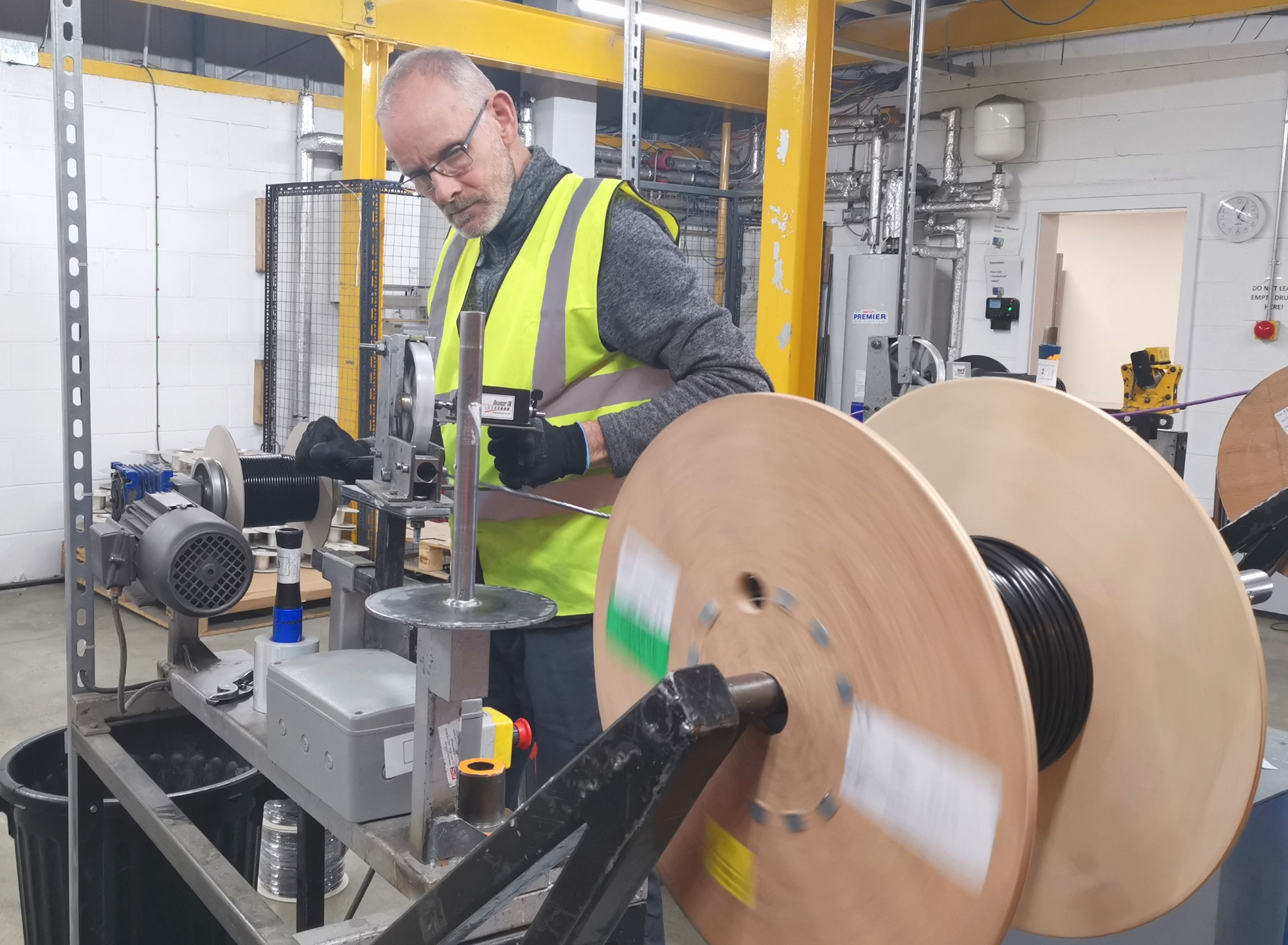 FS Cables have increased their efforts in the last few weeks to supply the NHS and other critical service companies across the UK and overseas.
As the coronavirus crisis continues, we have seen a shift and are now supplying to more and more NHS trusts and critical service companies across the UK - as well as similar organisations overseas.
We are keeping up with demand despite having many of our staff working from home and will continue to do so. Our supply chain remains robust and at this stage, our stock availability is good and we can continue to provide next day delivery to mainland UK.
Sales Manager, Daniel Butterfield explained: "With the COVID-19 situation, things have changed. "We've seen a reduction in orders, as businesses have closed or have had to furlough staff – but have supplied to many hospitals across the country over the last week, and are currently working to support the new Nightingale Hospitals opening up across the UK in the coming weeks."
The cables supplied vary and are installed in hospitals for vital reasons, such as fire alarm systems, network infrastructure and security.
Click here
for the full article in the Herts Advertiser