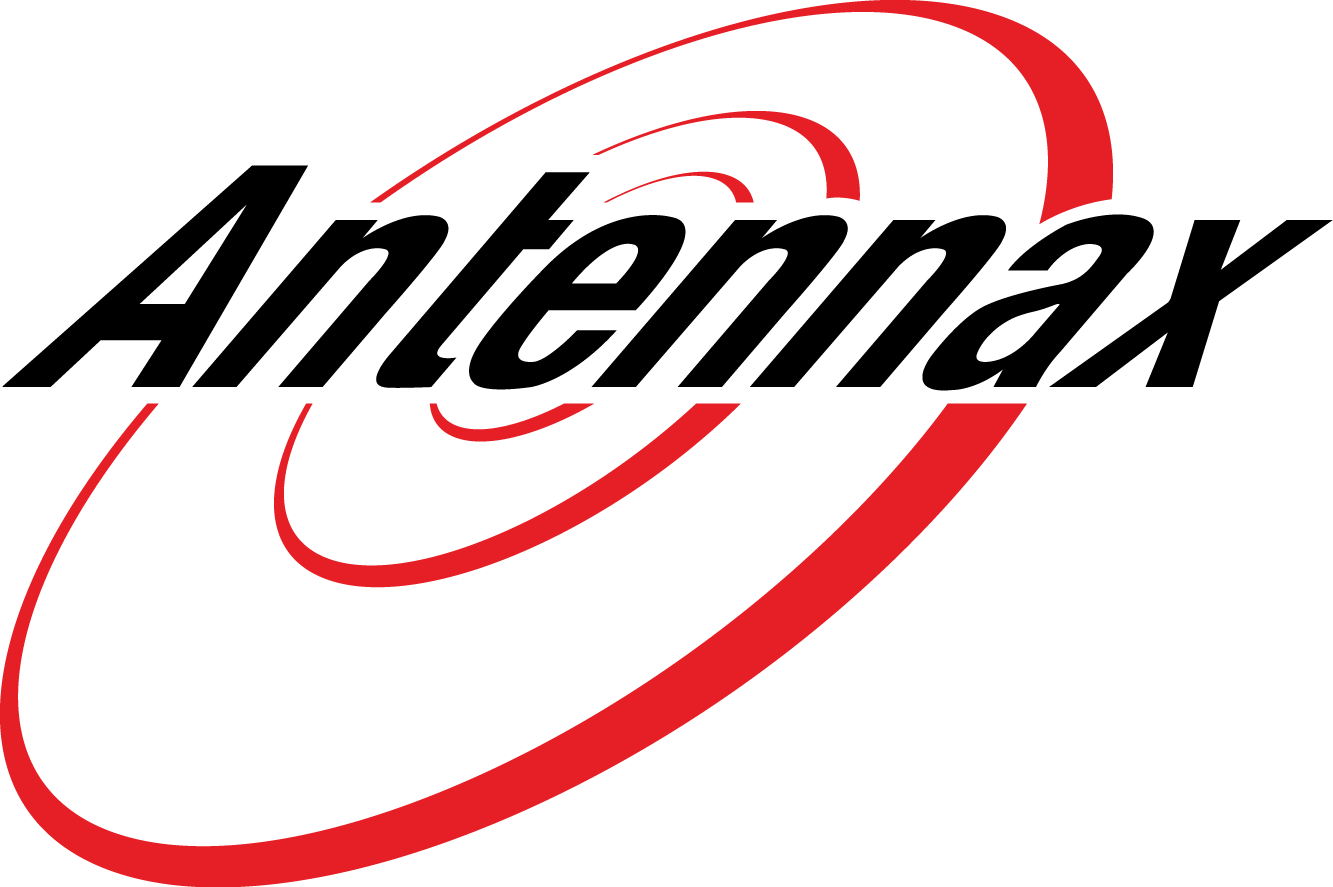 The Antennax style coax offers many benefits over corrugated types, it offers greater flexibility and a smaller bend radius allowing the cable to be installed in smaller spaces with tighter bends and turns. The non – kinking design of Antennax™ reduces the chance of damage on installation, this is achieved by using a foamed PE dielectric and foil & braid screen. Many traditional corrugated coax's can be destroyed by bending them too tight and kinking the corrugated screen during installation. A foamed dielectric also offers advantages in preventing moisture penetration in outdoor applications.
The Antennax™ ultra low loss design offers comparable performance of larger corrugated coax's in a compact, lightweight and cost effective cable. This can save time, space and money on the job. These cables are used where ultra-low loss and a superior performance is required replacing traditional corrugated coax and "RG" types such as RG58, RG8, RG213, RG223 and RG214.
HIGH PERFORMANCE
Antennax™ cables are sweep tested to 5.8 GHz to ensure competitive performance across the operating spectrum. Antennax™ is available from stock with a polyethylene (PE) waterproof jacket or a Low Smoke Halogen Free (LSHF) jacket to provide increased fire safety.
DEMANDING APPLICATIONS
Antennax™ provides ultra-low loss performance from transceiver to aerial or dish. Developed for LMR (Land Mobile Radio), microwave, satellite, VSAT and communications, these cables are manufactured to ensure optimum levels of performance. 50 Ohm & 75 Ohm versions are stocked to cover a wide range of needs.





INTERNATIONAL STANDARDS
The Low Smoke Halogen Free (LSHF or LSZH) versions conform to European fire safety standards, are flame retardant and tested to IEC standards - making them ideal for use on rigs, ships, in tunnels or public buildings, where safety is of prime importance. The UV stabilised sheath allows for cables to be run outside or inside - avoiding the need for cable joints that increase signal loss and add costs. The cables are printed with part numbers, size, standards the cable meets & batch number for easy identification, full traceability and this can reduce installation errors. For the perfect installation,
high performance connectors
are available, including N-Type, TNC, BNC, F-Type, SMA, Right Angle and Reverse Polarity connectors, as well as termination tools. Held in stock and available for immediate dispatch.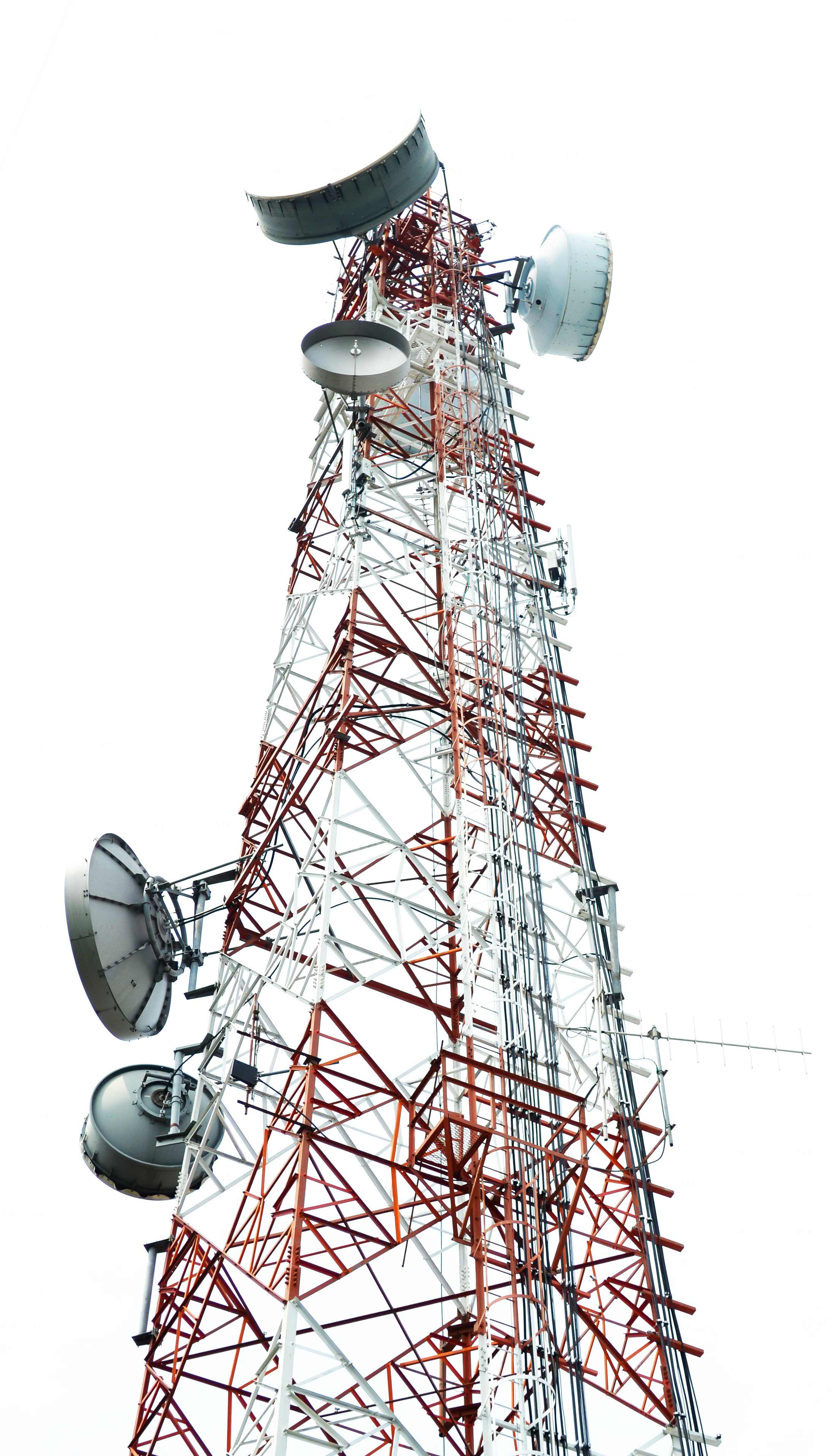 WIDE RANGE OF APPLICATIONS
The flexible braided design allows Antennax™ cables to be used throughout the installation, removing the need for jumper cables which are traditionally used to connect corrugated coax cables. Antennax™ cables are designed to be used within a wide range of installations, including mobile phone transmitters, broadband services, satellite antennas, marine satellite systems, Wi-Fi, military traffic control, terrestrial microwave, medical and land mobile radio.
GREAT STOCKS - FAST DELIVERY
We have a complete solution and very large stocks of 50 ohm cable in both Standard PE and LSHF and 75 ohm versions of ANT-400 & ANT-600 in LSHF. Available cut to length for next working day delivery and supplied with a full range of connectors and tools to make your installation simple.