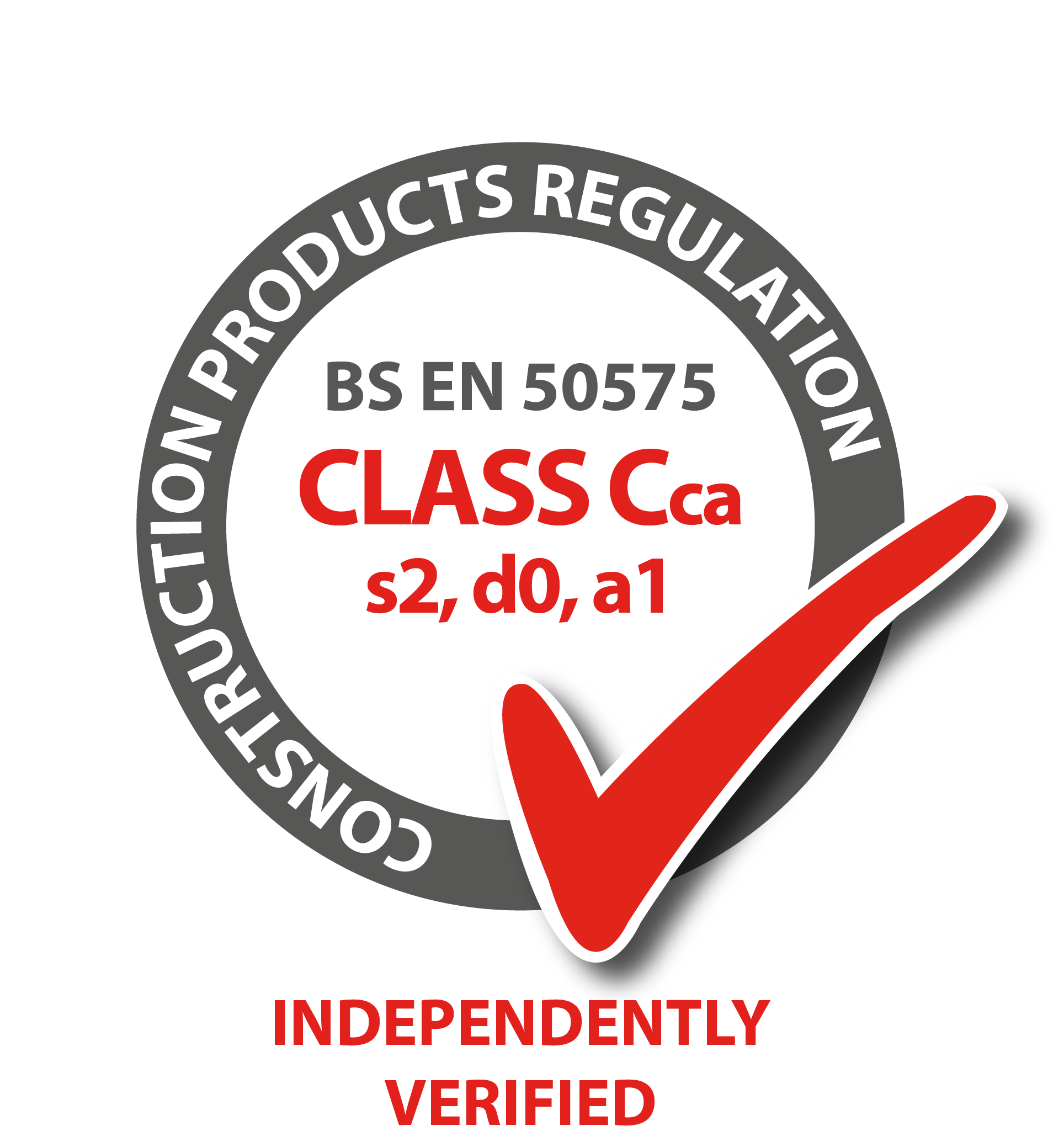 Are you looking for a high fire safety coaxial cable that is also CAI-approved? Our CAI-approved WF100 cable is now rated to CPR class Cca.
LSHF throughout, our Class Cca WF100 has a 1.00mm plain annealed copper conductor, along with copper foil tape and plain copper wire screens. Its double screen gives the cable much greater flexibility compared with most other fire safety coaxial cables. It can be used indoors, as well as externally, making it the ideal choice for installers who need a CAI-approved cable for high fire risk locations such as apartment blocks and hotels.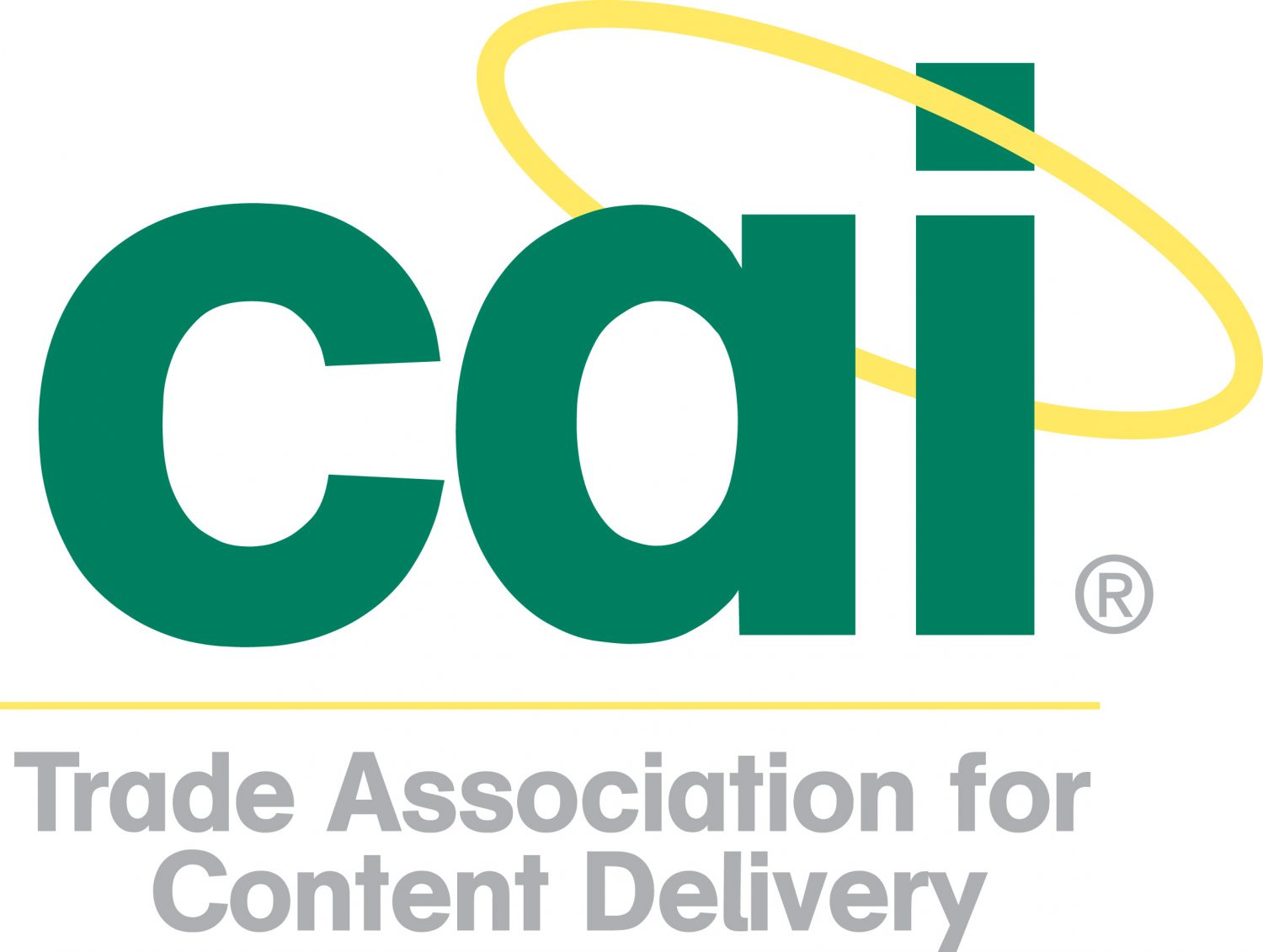 WF100 digital coaxial is primarily used to carry digital TV, satellite and CCTV signals and is 4K TV & Ultra High Definition compatible. These cables are all 75 ohm and supplied in a variety of other versions to suit different applications including low power video, video signal and broadband signals. It can also be used in high-frequency transmission, especially for transmitters and receivers, computers, radio and TV transmitters.
To see the range
click here
or call 01727 840841 to speak to one of our technical sales team.