WRAS Approved Clean Water Cable
WRAS Approved Clean Water Cable
Designed for power and control of submersible pumps these WRAS approved cables are perfect for drinking water. These are jacketed using non-toxic and non-leaching cross-linked rubber, reducing the chance of aquatic bacteria or other micro-organisms forming, they offer a significant contribution to safety. But their uses don't stop there, any fresh water, river, pond or stream is at risk from contamination, as are drinking fountains and food & drink manufacturing facilities.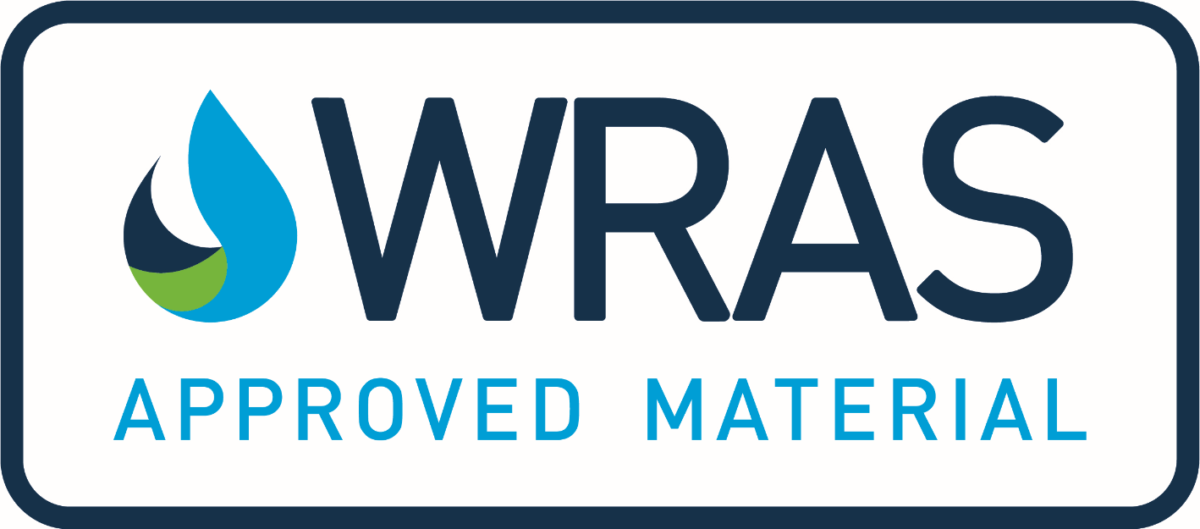 At 0.6/1kV they will meet the same or a higher safety standard than many power cables.
Image representative of product style, product supplied may vary.
0.6/1kV
Cross-linked rubber
Class 5 stranding
WRAS Approved
ACS, KTW, D.M.174. & AD8 classification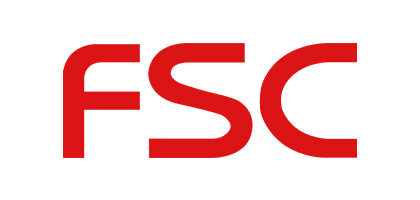 WRAS Approved Clean Water Cable - Drinking water cable designed for power and control of submersible pumps. WRAS Approved.
| | |
| --- | --- |
| Voltage Rating: | Working: 0.6/1kV, Test: 4000V. |
| Temperature Rating: | Flexing: -25°C to +50°C Static: -40°C to +88°C |
| Bending Radius: | 5 x O/D |
| Maximum Temperature in Drinking Water: | +40°C |
G = With Green/Yellow X = Without Green/Yellow
Order by 4.30pm for delivery by
Please contact us to request a quote for this item.
WRAS Approved Clean Water Cable
Part No. F1465
A sales representative will contact you within 3 hours, Monday to Friday 8am - 5pm.
Alternatively contact us on 01727 840 841