TruHome HA1 HD Media Composite Cable
The HA series are ideal for carrying data and video around the home or building.
Developed to carry HD Video, HDMI and high speed data, the TruHome range of bundled cables have been developed with both the present and future in mind.
By combining all elements within a single tough jacket these HD Media Composite Cables are far less likely to get kinked or damaged during installation and allow general electrical contracting labour to pull in the carcass wiring.
CPR-Compliant options
2 x TV100 Digital Coax
2 x Cat 5E HDBaseT
Distinctive pink jacket for easy identification
Reduced installation and labour costs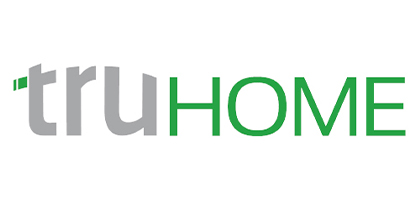 Order by 4.30pm for delivery by
Please contact us to request a quote for this item.