SiF Cable
SiF Cable
Silicone insulated conductors offer you an economical solution to many temperature related wiring problems. Capable of working at extremes as far apart as -50°C right up to +180°C, silicone insulated cables have grown substantially in popularity.
Flexibility is retained even at very low temperatures where conventional rubber or PVC cable would become brittle and crack.
At high temperatures the cable performs normally. In the case of a fire, the silicone changes to form an insulating layer of SiO2 which, provided there is no movement, will maintain cable integrity in the short term. This is important in the event of a fire where equipment needs to be shut down, lighting maintained and alarm systems remain operational.
Silicone is relatively inert, that is to say it gives off minimal smoke or fumes when exposed to fire. Airports, hospitals, and other public buildings use silicone cables to wire alarm, lighting, and other essential services.
At high temperatures, applications include heating elements, lighting, manufacturing and food processing and for control circuits where heat is involved. At low temperatures silicone insulated cables are used in cold stores and refrigeration plants for lighting, portable equipment and motor feeds.
CPR-Compliant options are available for this cable and are indicated in the product table. For the latest information on CPR for Cables, you can visit our dedicated CPR Explained web page. We have created a series of short CPR videos to break down all the significant areas and have updated our 'CPR for Cables' guide, available for you to download.
Image representative of product style, product supplied may vary.
CPR-Compliant options
Fine tinned copper wire strands, silicone insulation
Works at -50°C to +180°C
Wide range of colours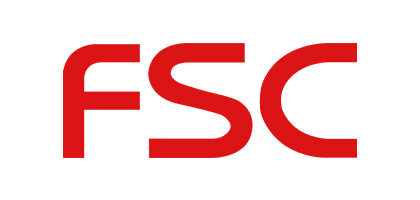 | | |
| --- | --- |
| Voltage Rating | |
| Working: | 300/500V |
| Test: | 2000V |
| Temperature Rating: | -50°C to +180°C |
| Bending Radius: | 5 x cable diameter |
| Current Rating: | Refer to IEE Regs Table 4F2A&B |
| Conductor Stranding: | To IEC 60228 Class 5 & VDE 0295 Class 5 |
Most of the silicone insulated cables on the following page are available from stock in standard pack sizes of 100m or 500m. For conductor sizes above 10mm² the cable can be cut to the length you require. Other voltages, stranding and approvals available on request.

Order by 4.30pm for delivery by