Storm® Plastic Armoured Cable Gland
Storm® Plastic Armoured Cable Gland
The SWA STORM® cable gland promises nothing less than a revolution in terminating armoured and unarmoured, SY & CY braided control cables. Offering improved ingress protection (IP68) and faster fitting over conventional armoured cable glands, the low-cost STORM® glands can be used from -20°C to +80°C.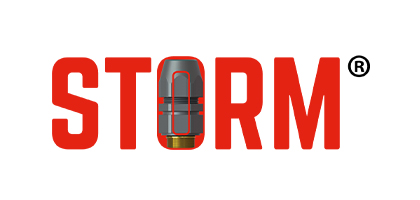 This cable gland comes complete with earth tags and brass locknuts.
Storm glands have been tested in accordance with the international standard for cable glands, BS EN 62444 – (Cable glands for electrical installations). The testing has been carried out in a TUV ISO 9001 certified Intertek partner laboratory.
Image representative of product style, product supplied may vary.
Approved to BS EN 62444:2013
No shroud
IP68 rated
UV stabilised
Zero halogen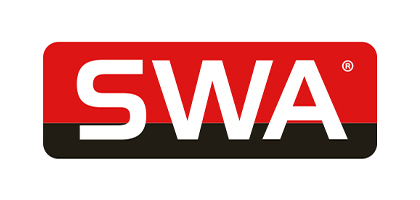 Order by 4.30pm for delivery by
Please contact us to request a quote for this item.
Storm® Plastic Armoured Cable Gland
Part No. F1520
A sales representative will contact you within 3 hours, Monday to Friday 8am - 5pm.
Alternatively contact us on 01727 840 841