TruLAN Cat 7 Cable
The benefits of running voice, data or video over the same cabling system are considerable. The versatility of the latest structured wiring systems ensure confidence that future needs can be easily met with minimal expense or inconvenience to other network users.

CPR-Compliant options
High speed data transfer
Individually foil screened pairs
Overall braid screen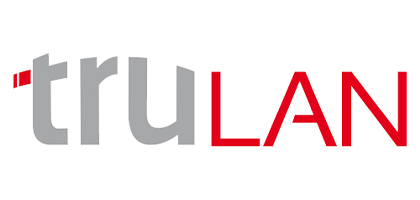 Order by 4.30pm for delivery by
Please contact us to request a quote for this item.