Armoured Data Cable
Where data or signal cables may be exposed to mechanical damage an additional protection of galvanised steel wire armour or SWA is ideal. Suitable for direct burial these cables are also popular in applications above ground where accidental or deliberate damage may occur.

CCTV installation in football stadiums, shopping centres and other public areas need to continue functioning despite the activities of trouble makers.
Tough UV resistant, waterproof steel wire armour (SWA) over original cable
Suitable for direct burial
Protects against vandal and rodent damage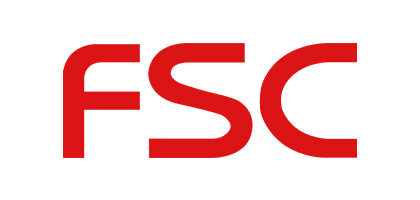 Order by 4.30pm for delivery by
Please contact us to request a quote for this item.