External Grade Coaxial Cable
With the increased use of CCTV in security, BMS, access control and monitoring applications the need for suitable cables to run outside or through ducts has grown. FS Cables offer an over-sheathing service for any stock product for quantities as low as 100m.

The products listed below are all stock items and have heavy additional black UV resistant polyethylene sheaths similar to those used on external telephone cables you see strung between poles or run though ducts.
CPR-Compliant options
Tough UV resistant, waterproof duct grade PE jacket
Ideal for running through ducts or clipped to buildings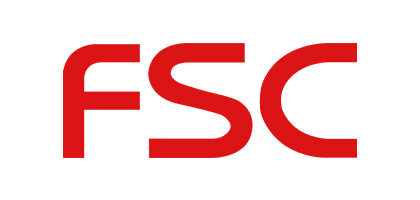 Order by 4.30pm for delivery by
Please contact us to request a quote for this item.